DOSE and CBII present 'Self Care In Lockdown & Beyond'. A live panel discussion on Tuesday 9th June, to help you to take control of your body's neurochemistry to live happier, healthier lives… Register Now
How are we feeling, really? Self-care is a term that is thrown around to denote anything from having a hot bath to eating healthy food. Essentially it is something that refuels us, rather than takes from us. And during these anxious times, now is the time to practice it more than ever and to build sustainable habits that last through lockdown and beyond.
At DOSE, we believe that our bodies already contain the formula for feeling good, it's about learning how to tap into it naturally to result in a more balanced mind and body. We can hack our natural mood boosters such as dopamine, oxytocin, serotonin and endorphins from simply exercising, taking supplements such as CBD plus, practising good nutritional health and sleep habits.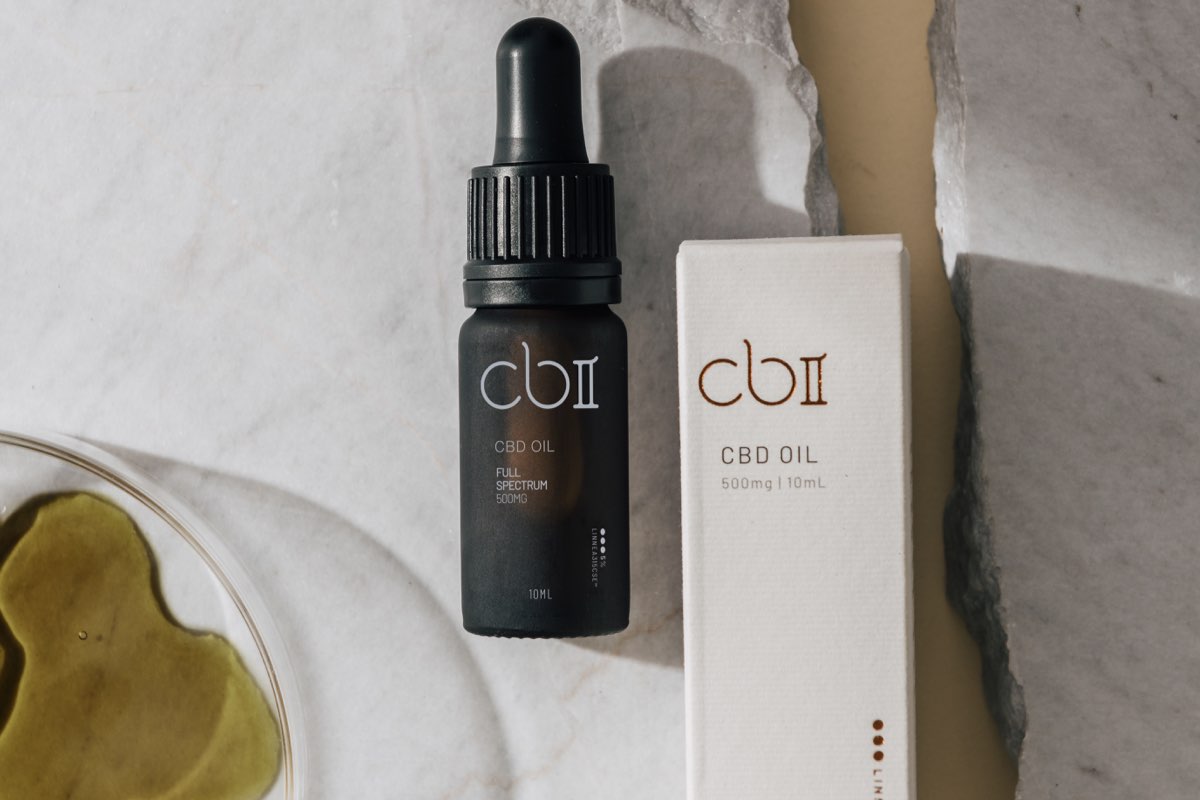 In this live event in partnership with CBII, we explore how to cultivate self-care habits for lockdown and beyond. Join us for an educational panel with a fitness professional, holistic health coach and a medical doctor specialising in mental health, stress management and sleep, to discuss how we can take control of our body's neurochemistry to live happier, healthier lives.
The live event will take place on Zoom and will be hosted by DOSE co founder and editor Hettie Holmes. The event is completely free to attend.
Date: Tuesday 9th June 2020
Time: 6pm – 7pm
The session will be recorded and published on the DOSE podcast as a live episode. Subscribe here.
Get your weekly DOSE fix here: SIGN UP FOR OUR NEWSLETTER