Most of us can relate to that sense of renewal that comes from spending time connecting with nature. Mental health charity Mind has a webpage dedicated to the mental health benefits of nature, defining 'ecotherapy' as a "formal type of therapeutic treatment which involves doing outdoor activities in nature". We've rounded up some of our favourite retreats for those seeking the mental and physical health benefits of the natural world in 2020…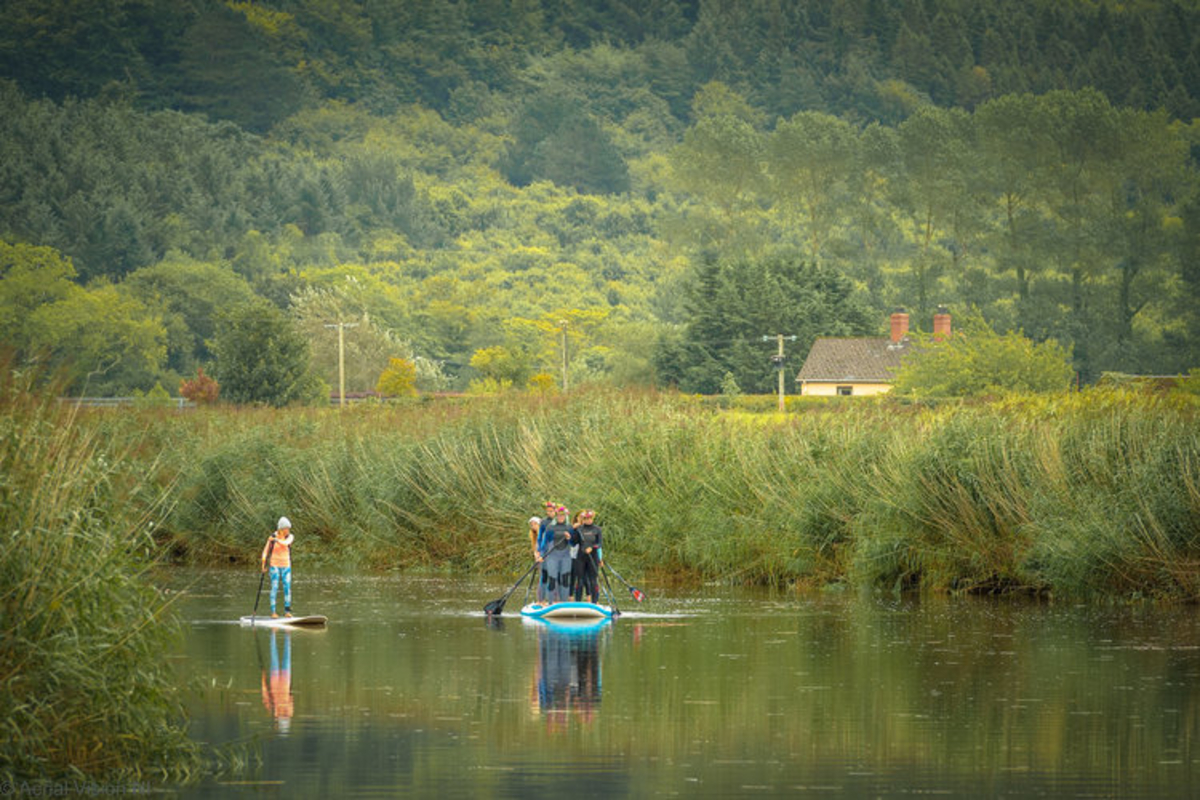 GUTSY GIRLS, NORTHERN IRELAND
Head to Northern Ireland for a women-only weekend of surfing, hiking, SUP, delicious hearty food, a night of traditional Irish music and great company. Open to all level surfers and SUPers, you'll experience a guided hike in a Game of Thrones location and stay in a beautiful cottage and converted barn accommodation. This is a healthy hedonist's dream, fuelled by delicious hearty food and the occasional whiskey and Guinness!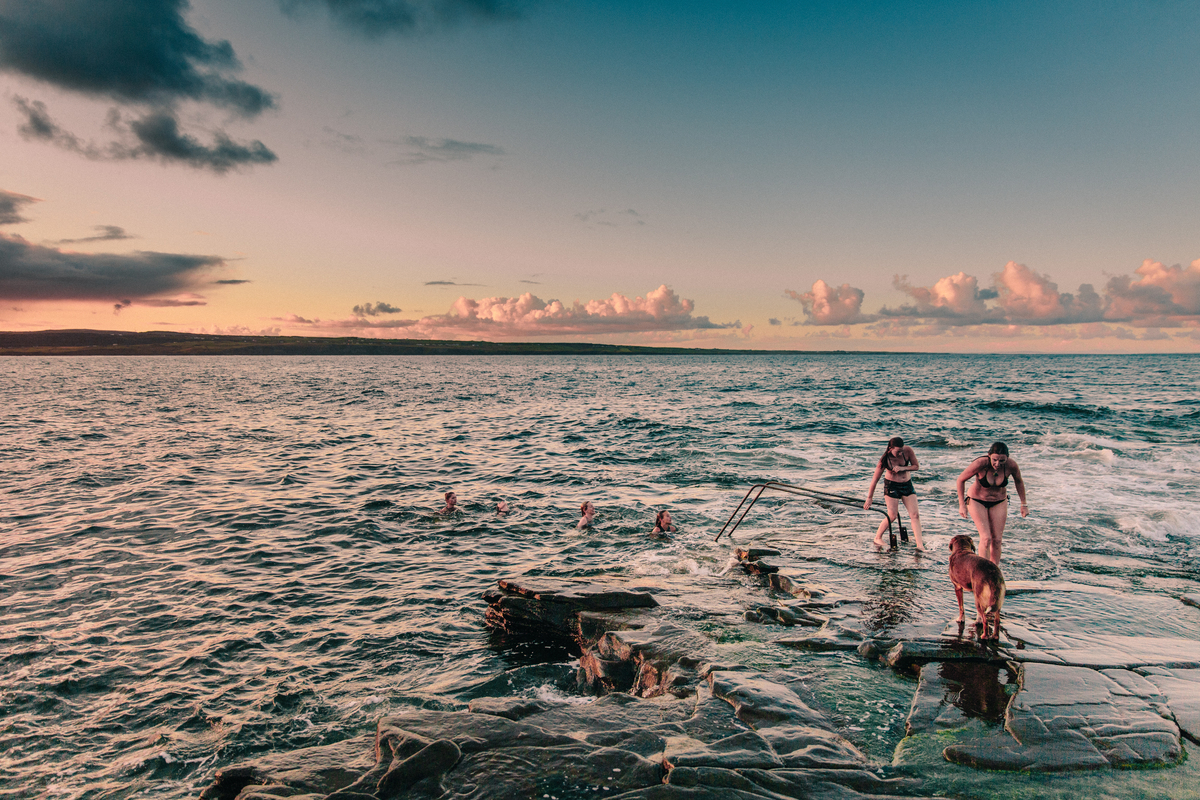 WIM HOF METHOD: CLIFFS OF MOHER RETREAT, IRELAND
During this five-night retreat, you will learn how to breathe fully and deeply, improving your health, giving you more energy and reducing stress. Improve your focus and determination, helping you explore and eventually master your body and mind. Use gradual exposure to the cold to strengthen your immune system, balance hormone levels and elevate your mood. Use nature (the cold, your breath, the sea) to dramatically improve your health, happiness and strength.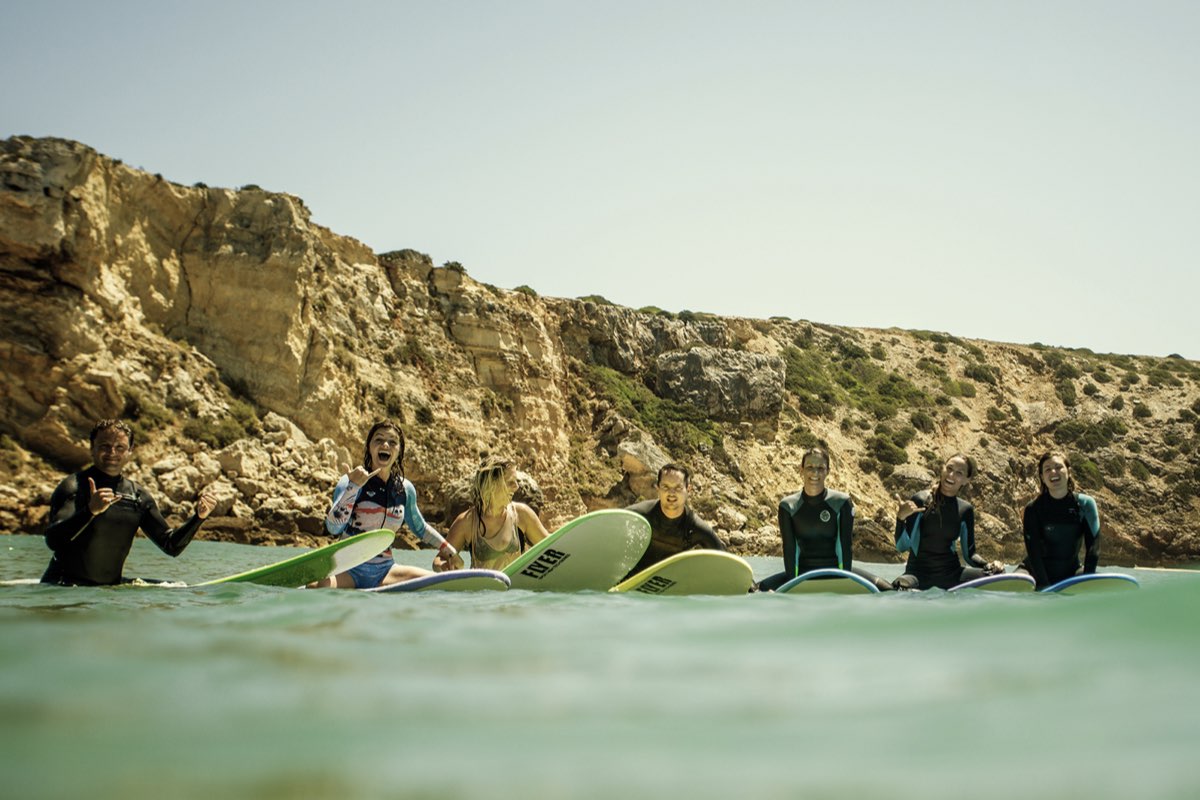 SOUL & SURF, PORTUGAL
Soul & Surf already has retreats in India and Sri Lanka, now they've set up a base in The Algarve. The farmhouse is steeped in the Portuguese hills, just a short drive from those Atlantic swells this place is famed for. This retreat is all about bringing people together whether it's in the surf, stretching in the yoga shala or around the dinner table. Imagine yourself waking up in the heat of the Portuguese countryside, surfing waves overlooked by tawny sun-kissed cliffs, chowing down on local fare – obviously starting your day with a coffee and a pastel del nata, because when in Portugal. Book a 3 night stay over a weekend, a 4 night stay from Monday to Friday or a week-long stay to maximise your time in the salt and on the mat.
Read our review here.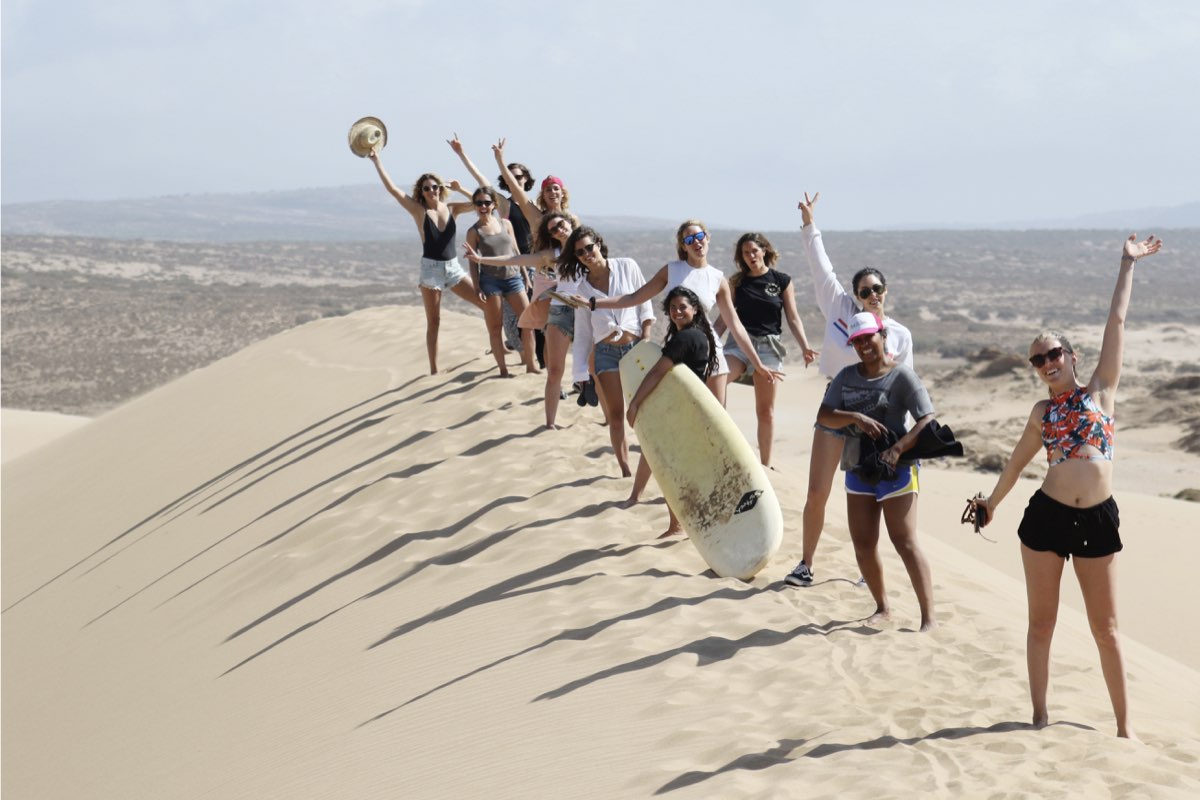 MAD TO LIVE RETREATS, MOROCCO
A heart-racing, unforgettable adventure with a focus on physical and mental wellbeing. You will immerse yourself in the golden-tinged beauty of Morocco and it's local surf scene and culture, and leave feeling charged, healthy and invigorated by the experience of a lifetime. The retreat is a jam-packed 7 days of surfing with expert tuition, yoga classes, camel riding, visits to Paradise Valley, local souks and more!  The on-site chef will prepare a delicious menu at the luxurious Villa Mandala accommodation. You will also have the opportunity to kick back and relax, enjoy the Moroccan culture, beaches and beautiful surroundings.
Read our review with founder Sophie Everard here.
TRANSFORMATIONAL JOURNEY AT PREIDLHOF, SOUTH TYROL, ITALY
Set in the stunning Merano hills, this retreat is an all-encompassing experience and journey of self-transformation: your mind, your body and your spirit will come into contact with opportunities that blossom when immersed in the natural world, giving rise to a sense of belonging and connection with the world around you. Through treatments, sessions, meetings and lectures guests will establish a new way of being, and a greater sense of authenticity and purpose. Core components of the retreat include: medical tests to get to know your body, mindfulness sessions, sensory massages (to revitalise your senses), guided barefoot movements, mindful nutrition, wild forest bathing, massages for physical alignment, aromatherapy, Ayurveda, and elevated levels of awareness enhanced with technological and natural techniques.
Read our review of Preidlhof here.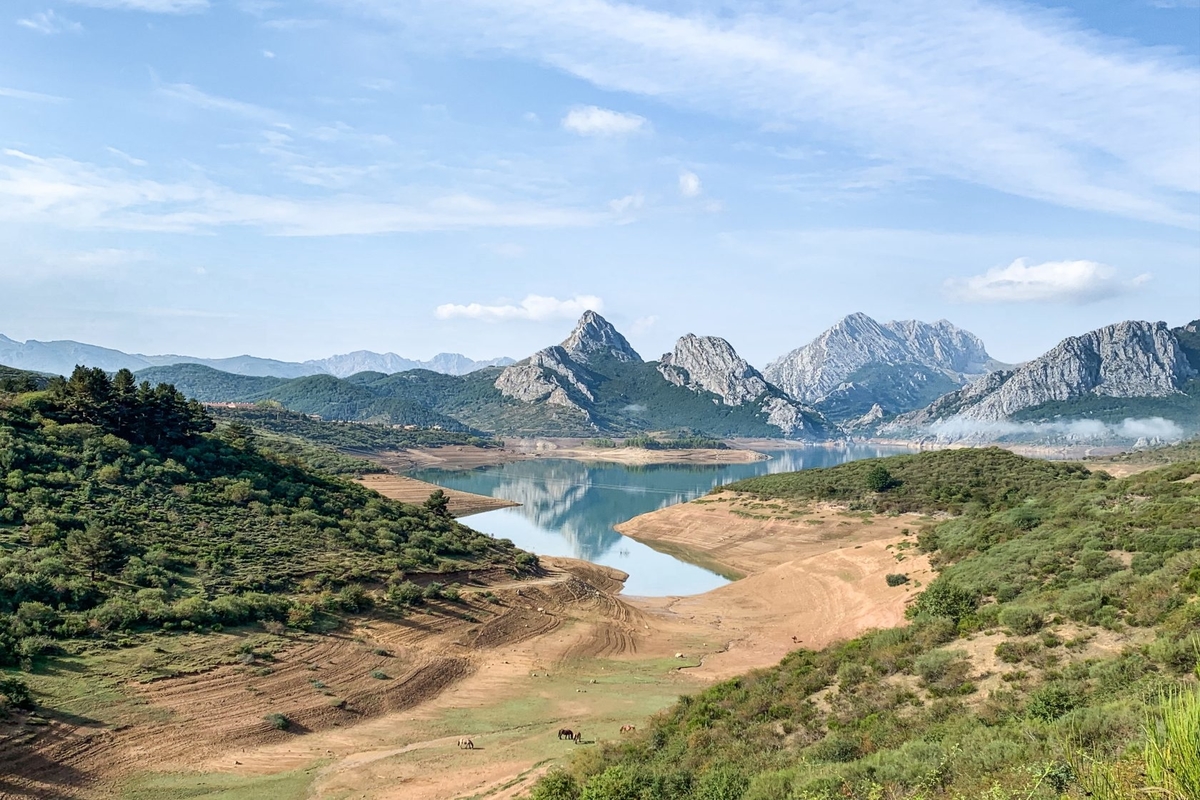 CONSERVATION JOURNEYS FROM TENT, ACROSS EUROPE
The newly launched Conservation Journeys from The European Nature Trust (TENT) offer unparalleled access to some of the leading conservation projects on the continent, as guests help to save wildlife from extinction whilst discovering some of Europe's last remaining wild spaces. TENT partners with and supports local foundations in Scotland, Romania, Spain and Italy on projects that include restoring the Highlands at Alladale Wilderness Reserve in Scotland, creating Europe's largest forested National Park in Carpathia, Romania, saving the Cantabrian brown bear from extinction in Asturias, Spain, and discovering rare wildlife in Abruzzo, Italy  These private, wild journeys offer a memorable alternative to a city break or long weekend away, through the opportunity to rest, reset and connect to nature – all while helping to protect our shared environment.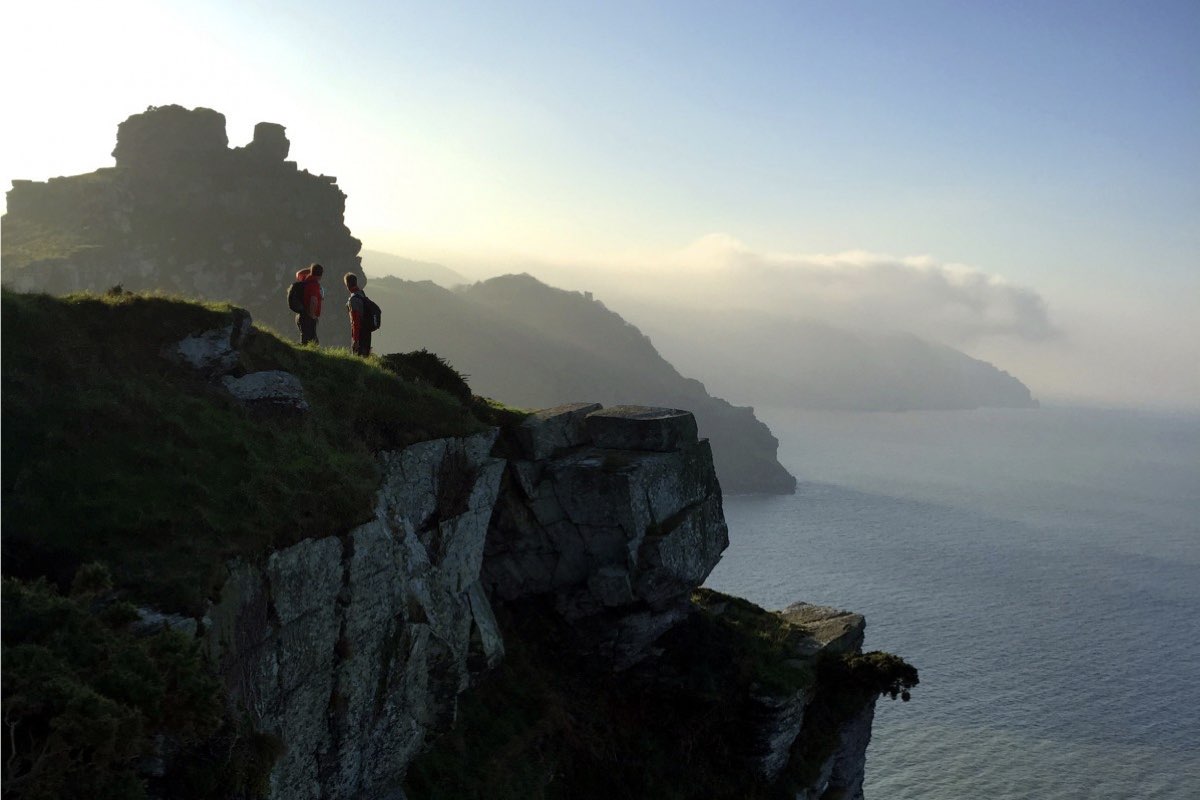 TRANSFORMATION RETREAT AT YEOTOWN, NORTH DEVON
The award-winning five-day wellness programme is based in North Devon near the wildly rugged, breathtaking Atlantic Ocean. The programme is packed full of nature based activities including daily coastal hiking, fitness training in an outdoor gym and surfing during summer months, as well as yoga, meditation and nutritional talks. They also run speciality retreats including the upcoming 'Midlife Makeover – The Mindful Menopause Retreat' hosted by Mariella Frostrup. The programme will follow a similar flow to the regular Yeotown retreats with a more dynamic portion to begin the day followed by a more Yin/feminine flow of activities in the afternoons.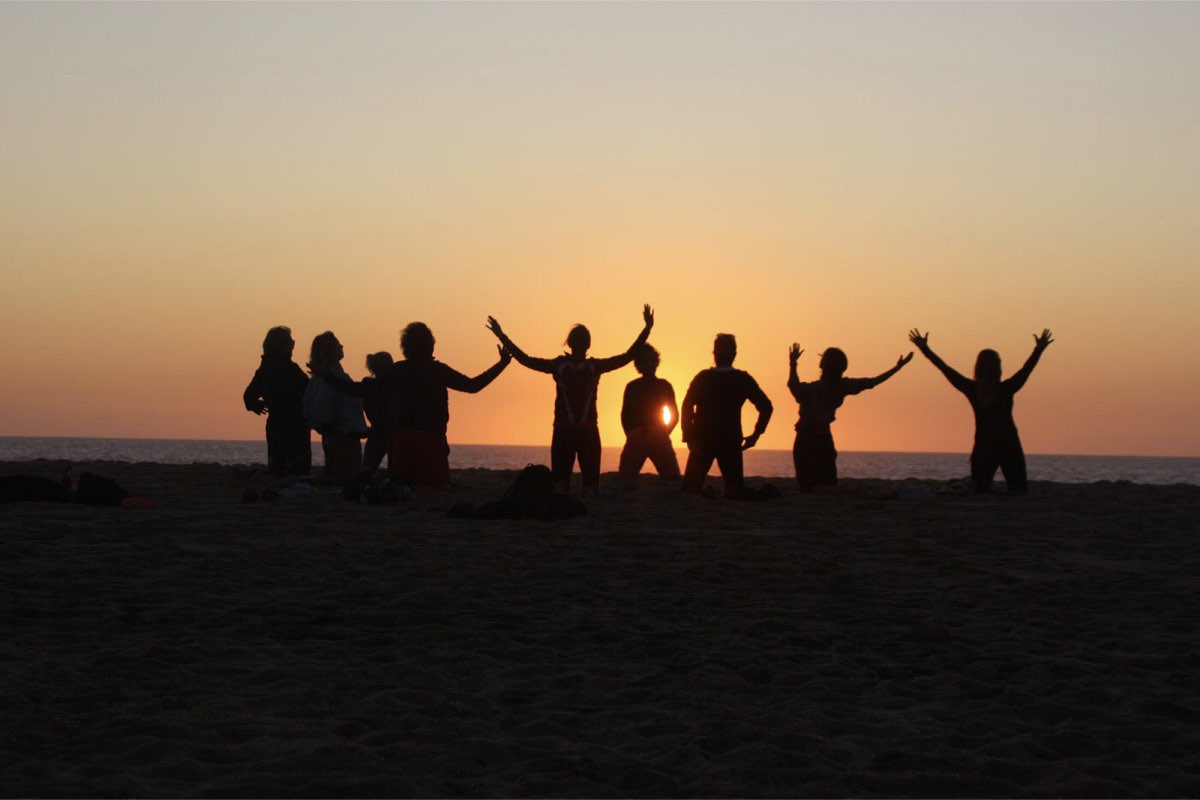 REBOOT FRANCE WITH BAY FITNESS
A French retreat set in luxury, rural accommodation 12km from the coast. Every morning you can enjoy sunrise yoga, personal training and fun physical activities like surfing, SUP Yoga, cycling and hiking. In the evening wind down with restorative yoga and massage. During the May retreats a professional French chef is on hand to cook up healthy French Cuisine.
Main image: Gutsy Girls
Get your weekly DOSE fix here: SIGN UP FOR OUR NEWSLETTER