Looking to get your sweat on and bored of your regular classes? DOSE writer Charlotte has a fun new one for you – and it's a favourite of Rosie Huntington-Whiteley that has finally made its way across the pond…
Fresh from the US is Body by Simone, a fun, dance-inspired workout in a spanking new studio in Camden.
Former professional dancer Simone De La Rue, the brains behind the technique, is best known for sculpting some of the most famous bodies in Hollywood.
The first thing to know about her classes is how much fun you'll have.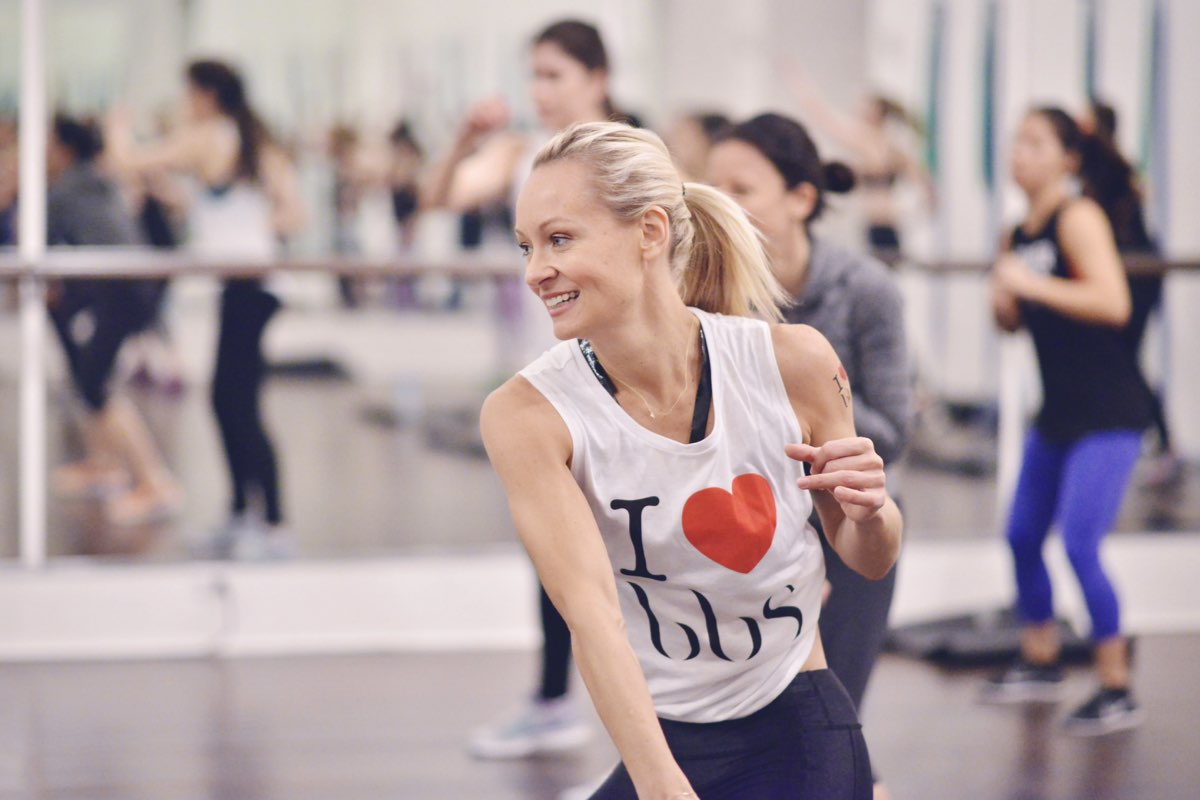 Don't take it or yourself too seriously, and don't stress at all if you can't dance (I really, really can't.) My 55 minute Total Body class is perfect for beginners. Yes, there are dance sections, but you sort of feel like a Spice Girl and none of the moves are hard at all. If you get it wrong or are out of time, it just doesn't matter.
The dance sequences are interspersed with other cardio moves (think jumping jacks), an arms section with light weights and a seriously tough legs section using ankle weights. My heart rate is up the entire time, and the session ends with some abs work.
I leave sweating and on a total high – Body by Simone really puts the joy back into a workout. The changing rooms are fresh and airy, the smoothies are great and the staff are lovely, not to mention total #bodygoals. It's enough to make me want to be a dancer.
Get your weekly DOSE fix here: SIGN UP FOR OUR NEWSLETTER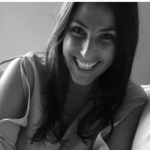 Charlotte is a London girl through and through. She sweats through spin and puffs through Pilates to justify trying the latest restaurants and devouring copious amounts of sweet potato fries, burrata and bread – preferably on holiday. Her favourite destinations include Italy, the Maldives and anywhere where the sun's shining and there's a strong breakfast buffet. She's obsessed with walking, visiting farmers' markets and reading. She's also learning to cook. Wish her (and her husband) luck.