What's better than the perfect LBD for helping you feel great this party season? The perfect facial, writes Charlotte.
It's slightly inconvenient that the time of parties and festive shindigs comes at a time when our skin is at its worst, made grey by lack of sunlight, central heating, lack of moisture…need I go on?
What we need is to get a bit of glow back in our faces before a night out and FaceGym has launched exactly that, with its Party Face offering.
A caveat is that FaceGym has just launched a new location on St John's Wood high street, where I grew up – I've been ogling the site all year just waiting for it to open. This was the perfect opportunity to do so.
The 55-minute long Party Face treatment has me lying back on a chair, headband on, while my therapist busies herself with the serious-looking 'IV' machine. First up is Detox Water. Containing silver oxide which clarifies, hydrates and exfoliates, getting rid of any dead skin cells, it is delivered into my skin at supersonic speed, feeling much like I imagine going through the car wash would.
It's followed by a brightening acid containing salicylic and glycolic acids, before a deep tissue massage. For me, this is the star of the show. Make no mistake, it verges on painful – it's a lot of pressure, especially round the jawline, but that may be because I'm horrifyingly tense there, as my therapist repeatedly points out. We often carry stress in the jaw, and this kind of massage is brilliant at loosening everything up. It also serves to rub in the Gold Training Serum, containing 24k gold which is great for anti- ageing, and a gold roller is then used to ensure the product is really pushed in.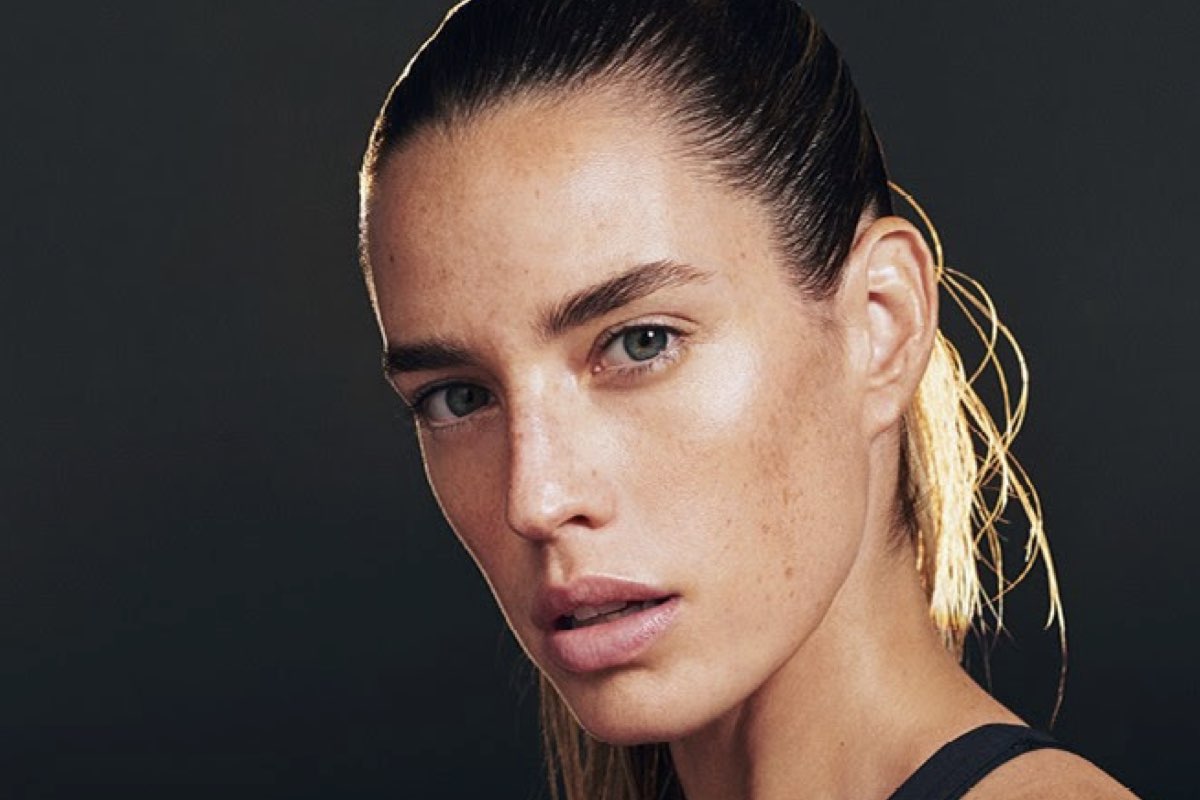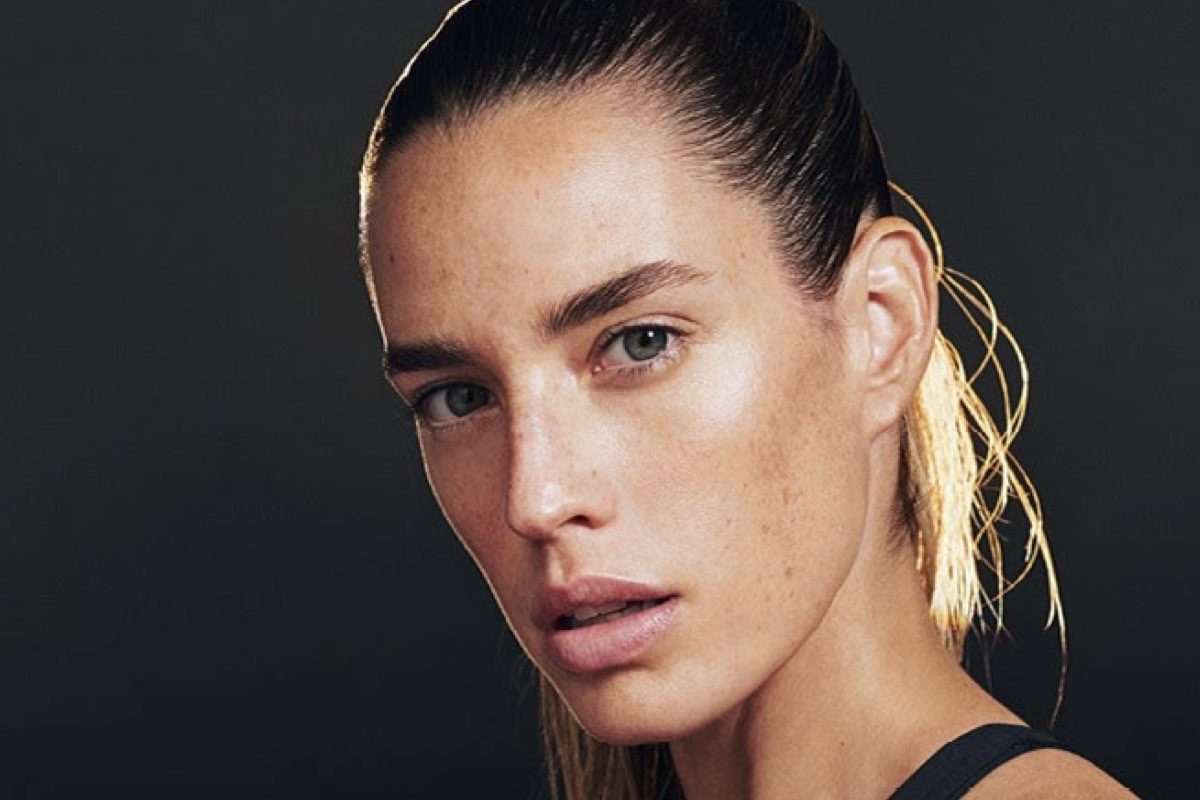 Next up is what FaceGym is so known for; the workout. Using an activating gel, an EMS device is rubbed over my face, vibrating at high frequency as it causes the muscles to be lifted and toned. It only lasts 10 minutes and is more painful on the forehead than cheeks, due to a lack of fat there, but it's not really painful at all. It's certainly interesting watching my muscles be visibly lifted, spasm-like. My therapist likens it to doing 600 sit ups in one and a half minutes, and she's not wrong – my cheekbones emerge higher and the area around my chin is tighter. It's subtle, so don't go in expecting Botox, but it's there, and what's more, it's natural looking and maintainable with this kind of treatment done regularly.
Because my chief skin concern is pigmentation, which I'm utterly bored of, the IV machine is used again, this time to deliver a Shield Shot containing Vitamin C. The treatment ends with eye serum (Dr Levy), moisturiser (Singapore brand Allies of Skin)  SPF (insider fave Heliocare 360) and lastly a cooling jade roller, which leaves me swearing for the millionth time that I will invest in one.
I leave with tight, lifted skin that is almost dewy with glow. You can apply make up minutes after finishing the treatment, but honestly I feel party ready without any at all. Now to book in for next week.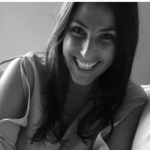 Charlotte is a London girl through and through. She sweats through spin and puffs through Pilates to justify trying the latest restaurants and devouring copious amounts of sweet potato fries, burrata and bread – preferably on holiday. Her favourite destinations include Italy, the Maldives and anywhere where the sun's shining and there's a strong breakfast buffet. She's obsessed with walking, visiting farmers' markets and reading. She's also learning to cook. Wish her (and her husband) luck.