In celebration of World Sleep Day on 17th March, we speak to Lisa Sanfilippo, the UK's leading yoga for insomnia expert…
While the average person needs 7-8 hours of sleep to function, most of us only sleep 5-6 hours a night. 1% report feeling refreshed on waking. More than 50% struggle with insomnia either episodically or chronically. Women are three times more likely than men to suffer.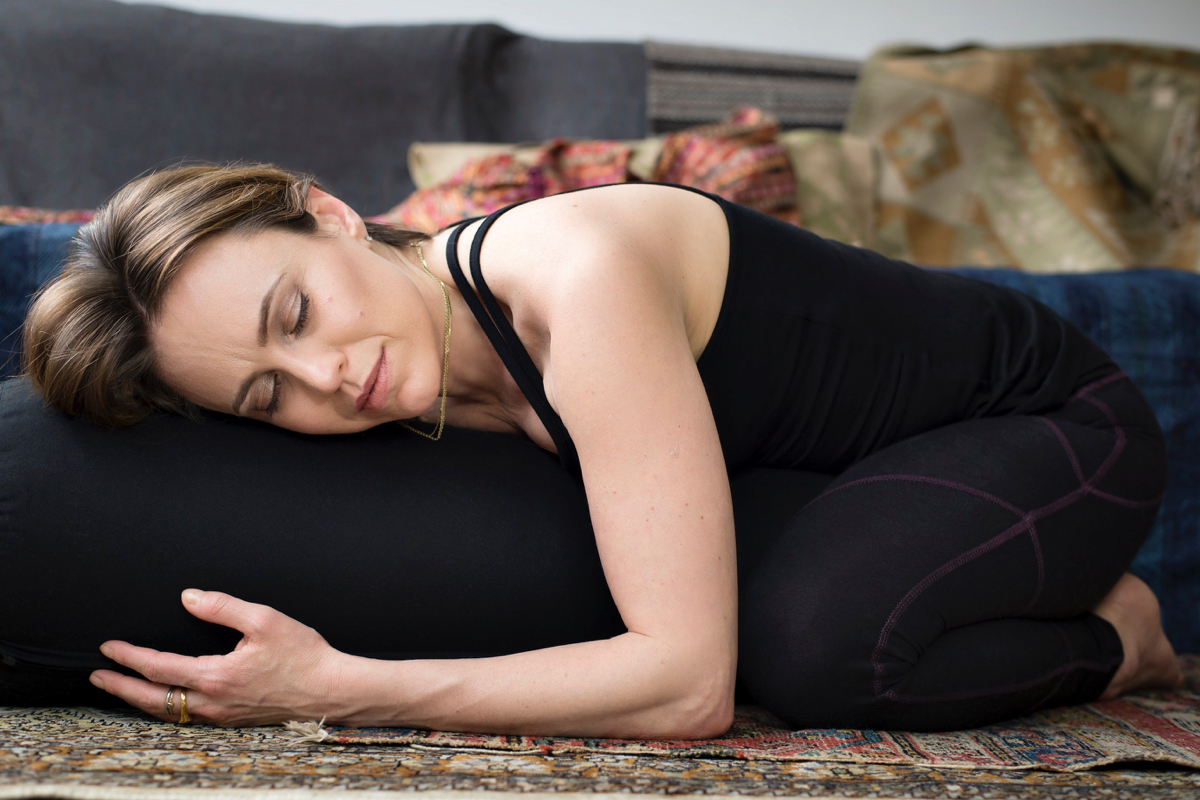 Pills and apps may seem like solutions, but they undermine our sleep and miss the root causes. Tech solutions keep us hooked to screens and awake for longer.
"Insomniacs are most likely to be affected by blue and white screen light late at night. Apps and online programmes that try to 'cure' insomnia can actually make it worse", says Lisa.
"Sleeping pills offer a quick fix, but do not solve the underlying problem. And insomnia returns once you stop taking the pills." A real solution comes from addressing the causes.
Super Sleep Yoga, a new online course and workshop-based programme by Lisa Sanfilippo, helps insomniacs to sleep better. Tonight and forever by changing lifetime patterns with time-honoured wisdom, simple movements and practices based on modern neuroscience.
Unlike drug or psychology-only based programmes, her method involves the whole person, mind and body… and soul.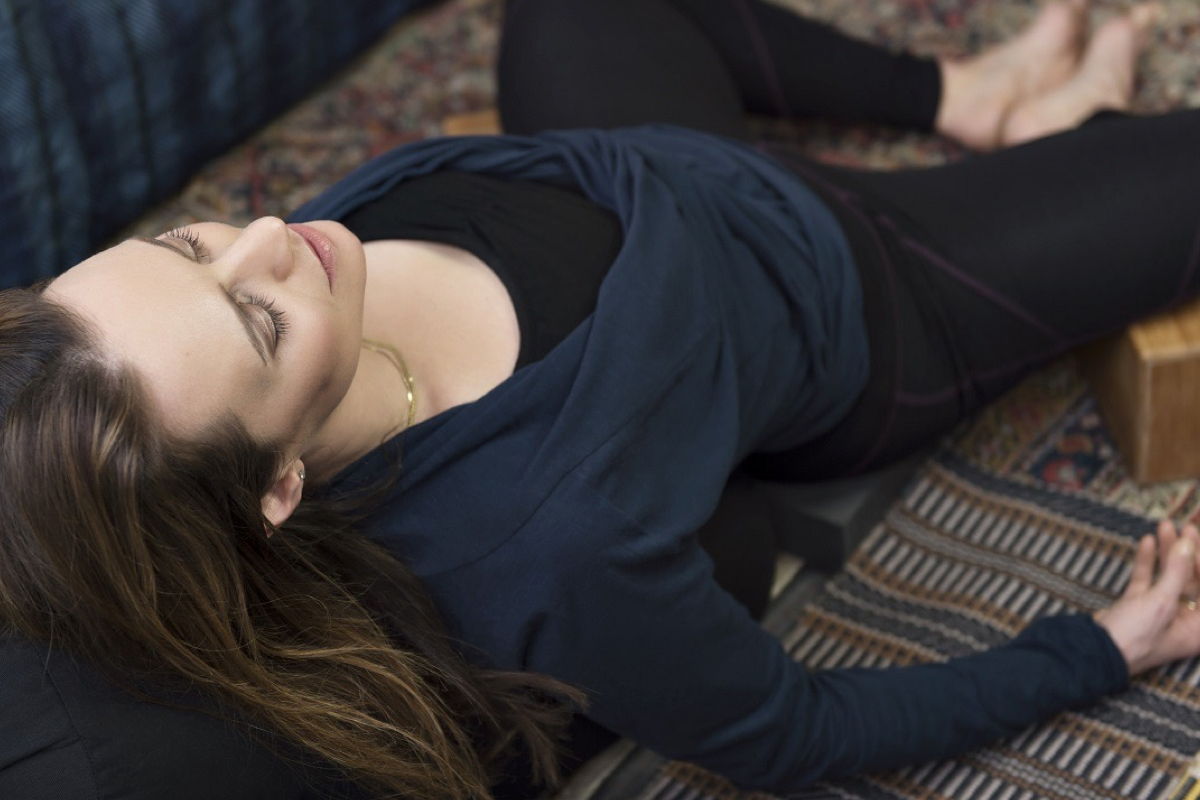 Although now a sleep and stress expert, Lisa has lived her insomnia cure:
"I cured my own crippling insomnia, anxiety and chronic stress by making simple, powerful yoga-based life changes. Fifteen years of research, practice and helping others all takes shape in Super Sleep Yoga.
These unique methods have helped my clients to re-wire their bodies and brains to sleep better: from high-powered executives to exhausted parents, A-list film stars to wired creatives, solving their insomnia problems for good. The first steps are simple body-unwinding techniques, so you feel better immediately.
Then we get to the root of the problem for a sustainable, life-long fix. The sequence of postures and practices works the first time you use it. And over time helps to re-pattern your nervous system and habits."
More than just a few yoga poses, Super Sleep Yoga is a paradigm shift, transforming your sleep issues into the wake-up call that changes your life for the better.
This simple tool is for everyone – whether you're an absolute beginner or have been teaching yoga for 20 years – and takes about 10 minutes each night, right before bed.
Lisa Sanfilippo is a highly experienced and renowned yoga teacher at Triyoga. Download Super Sleep Yoga now…