How is it September already? OK so there's still a week to go but to make sure that you're really organised, here are 14 fitness events for your diary.
From Spinning & Speed dating to Disco Yoga to reboot your cosmic karma…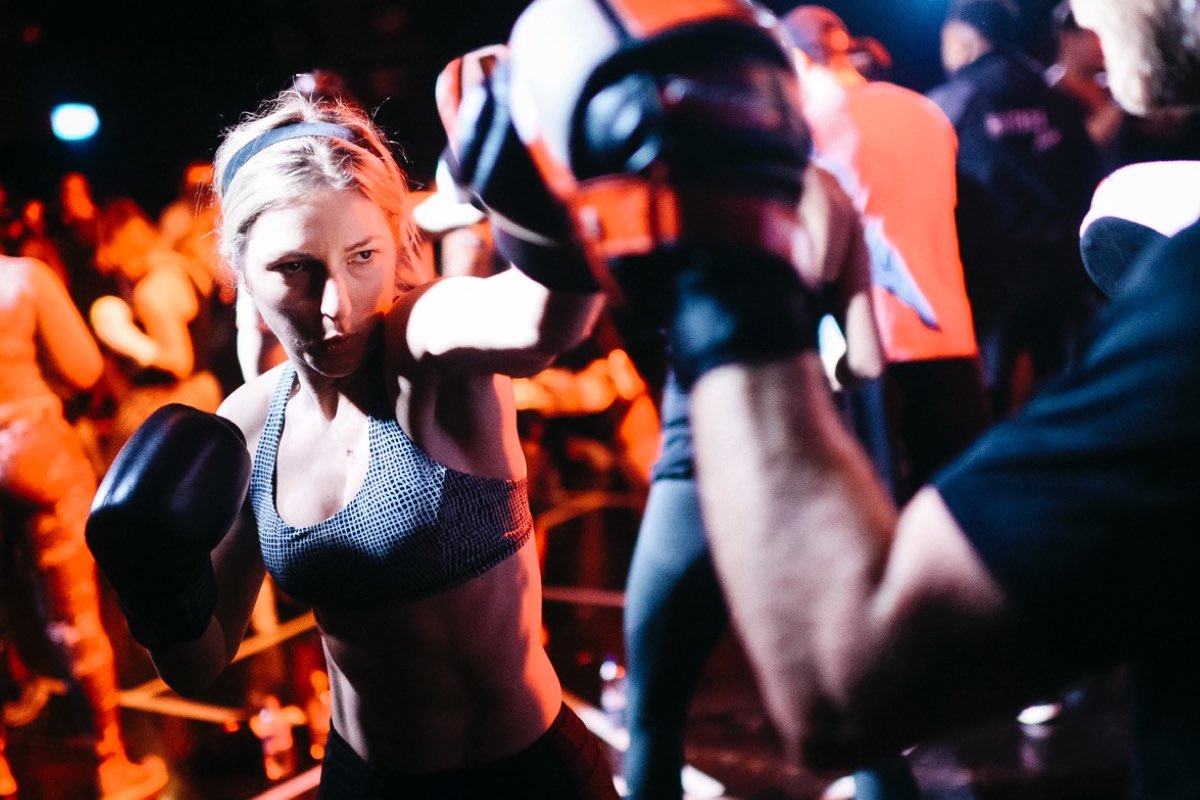 1. HIITBOX VOLUME IV 
Good if… you want to train like a ninja!
What: Bring your A-game to this high energy HIIT boxing experience! 12 rounds of pads interspersed with high intensity fitness moves accompanied by a live DJ and MC. Be prepared to train like a champion with the heart thumping bass of Ministry's infamous sound system. Post workout you'll be taken on a journey of relaxation and meditation.
Where: The Arches, Ministry Does Fitness, Arches 80 and 81, Newington Court, London, SE1 6DD.
When: Friday 15th September – 6.30pm
Price: £30.00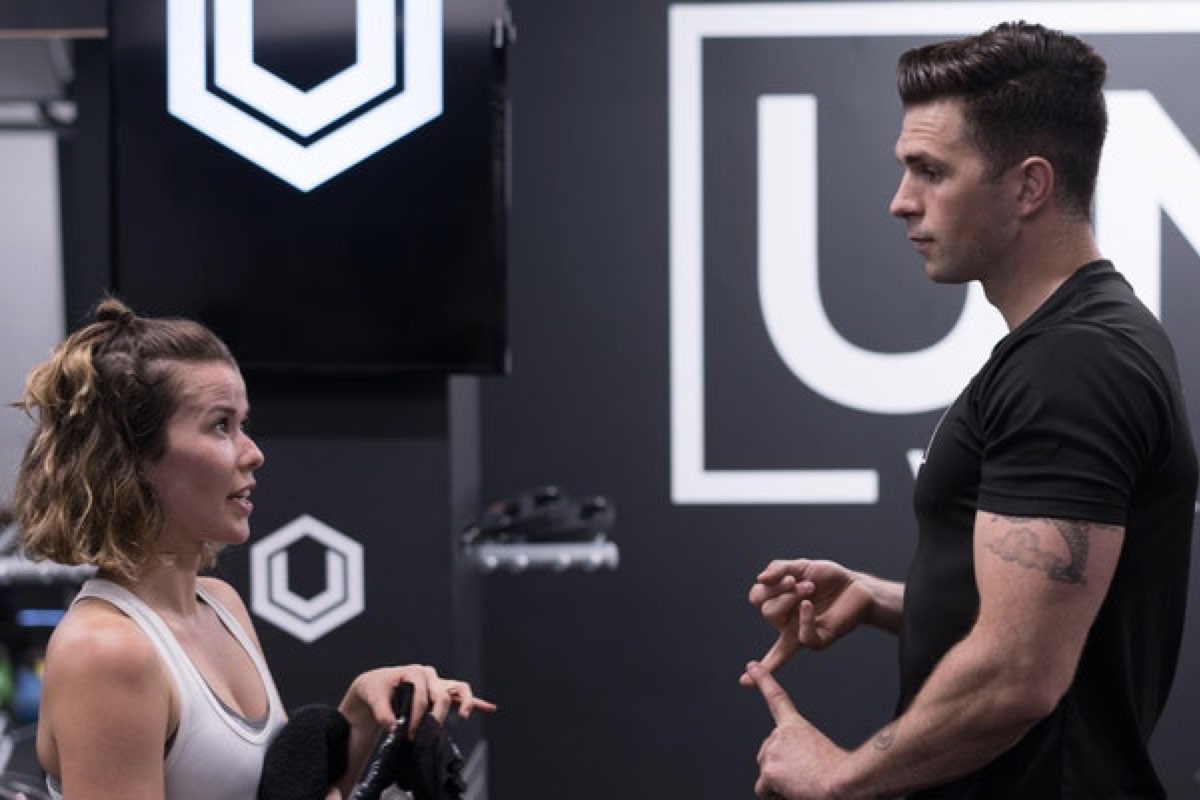 2. UN1T London x Grenade Fit Nutrition Workshop
Good if… you need to shift those post-holiday pounds
What: UN1T London are teaming up with Ollie Carson, one of the UK's leading Body Composition Transformation Coaches. This nutrition workshop will discuss the basics of macronutrient tracking for fat loss or muscle growth.
Where: UN1T – London Bridge. 140-148 Borough High Street. London. SE1 1LB.
When: Saturday 2nd September 2017 – 12:30pm
Price: £20.00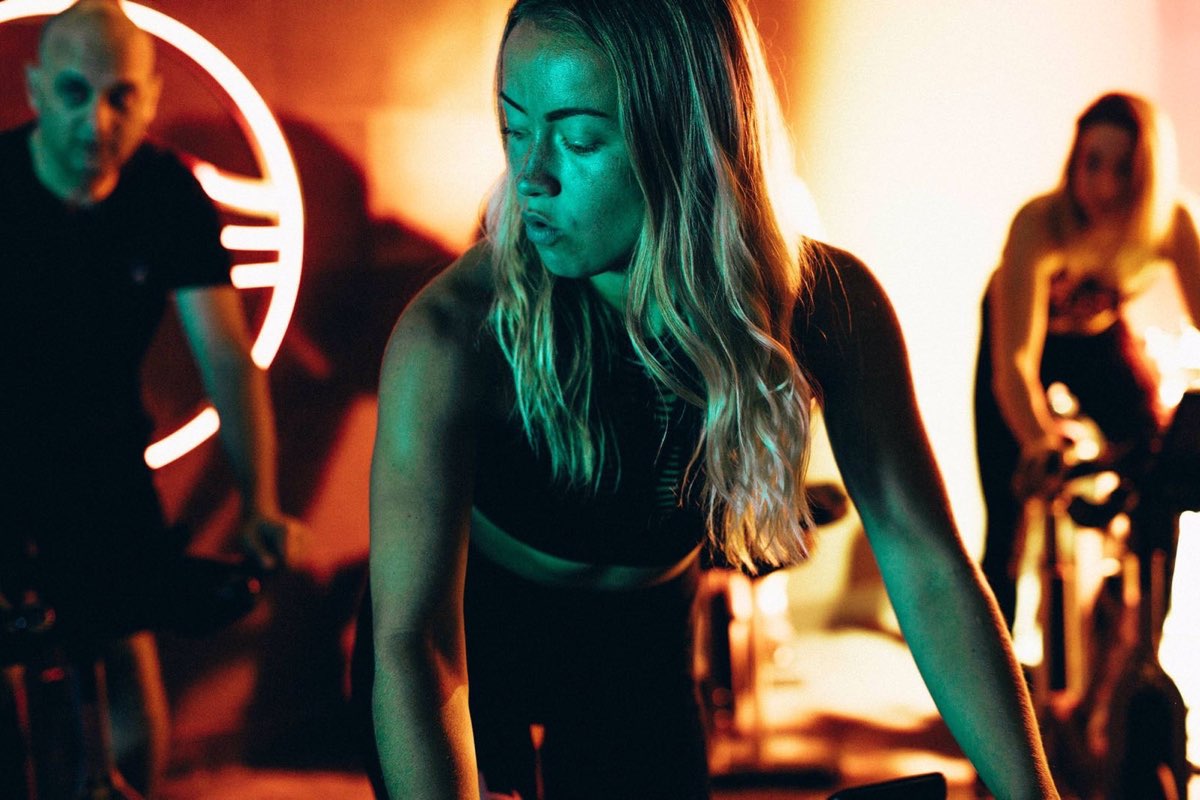 3. One 10 & Bumble
Good if… you're looking for a hot date 
What: One 10 is teaming up with dating app experts Bumble for a one off event. Aimed at Bumble users, participants will take part in an indoor cycle class, followed by a post workout networking session. Hairdressers will be on hand for the girls to pamper post ride, and unlimited prosecco will be on offer as they mingle!
Where: One 10, 16 Baker St, Marylebone, London W1U 3BL
When: Friday 8th September – 6.30pm
Price: £16.00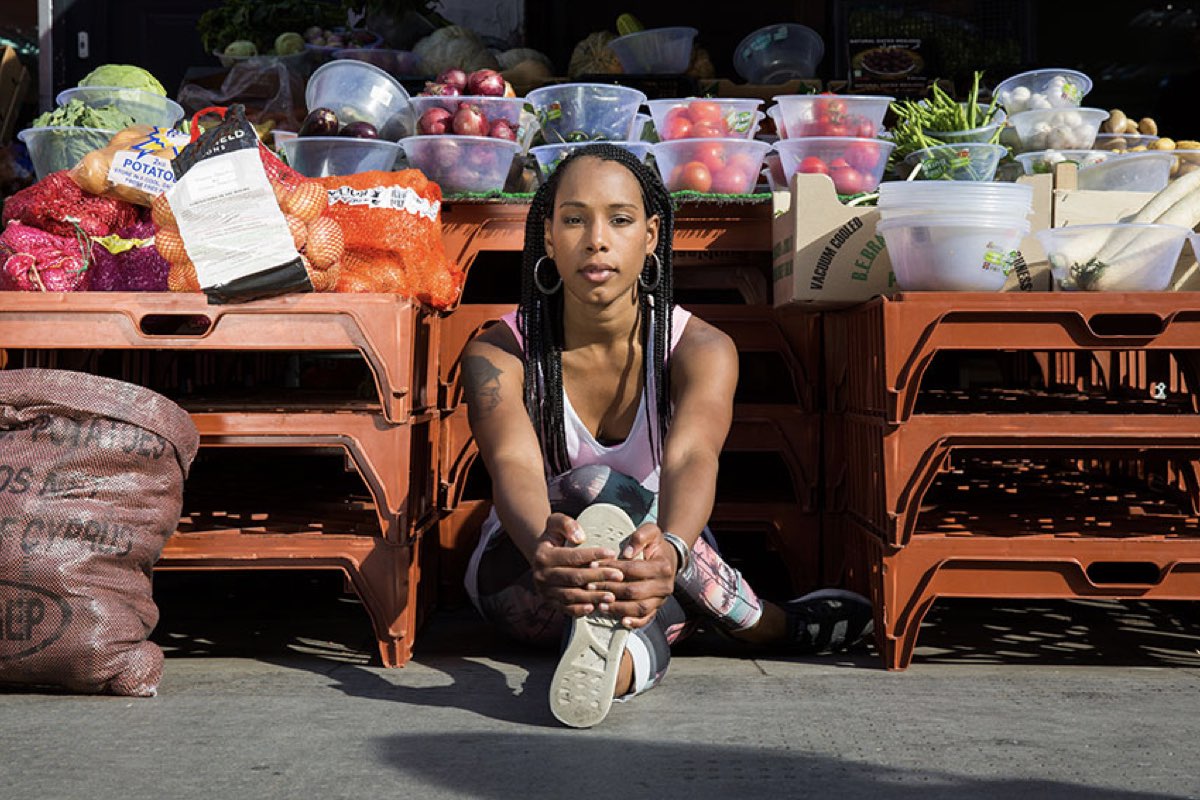 4. Fierce Grace's Hot House
Good if… you like a hot yoga rave 
What: Fierce Grace North has been toning bodies since 1999. Now it's had a transformation of its own and is celebrating the relaunch of its first ever hot yoga studio with Michele Pernetta's Friday night Rave Party.
Where: Fierce Grace, The Hot House, 173- 175 Queens Crescent, NW5 4DS
When: Friday 8th September – 7pm
Price: £10.00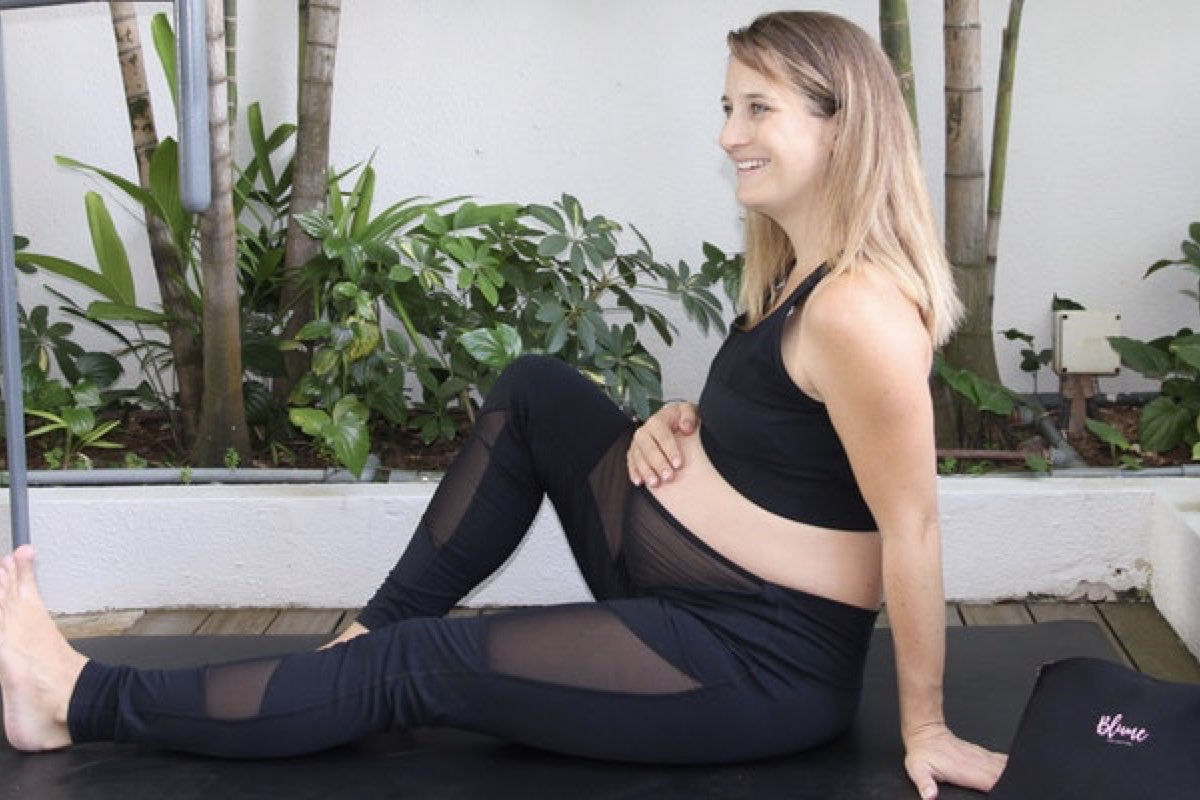 5. The Beauty of Pregnancy through Yoga #Mamaste
Good if… you're a mama to be
What: An opportunity for Mama's to enjoy a free 45 minutes pregnancy yoga class to celebrate their bodies. The class will be taken by Nadia Narain at triyoga, camden. Expectant mums only to participate. On entry, all Mama's will receive a free Mamaste T-shirt to wear during the class and a goody bag after the event.
Where: triyoga Camden
When: Sunday 10th September
Price: Free
6. Just Doin' It: Press Up and Pull Up Workshop
Good if… you want to learn the basics 
What: Join Food & Lycra for a 90 minute workshop where they will take it right back to the core basics – how to do a press up and strict pull up with great form. Learn about form, technique, and ways to conquer either your first or you next rep of press ups and pull ups. As this is an educational session, the girls will be providing some homework for you to take away too. Post-work out, refuel with a delicious and nutritious lunch.
Where: ONE LDN – Tower Hill Studios. Corner of 66 Prescot Street and St Marks Street. London. E1 8HG.
When: Saturday 9th September – 10.15am
Price: £25.00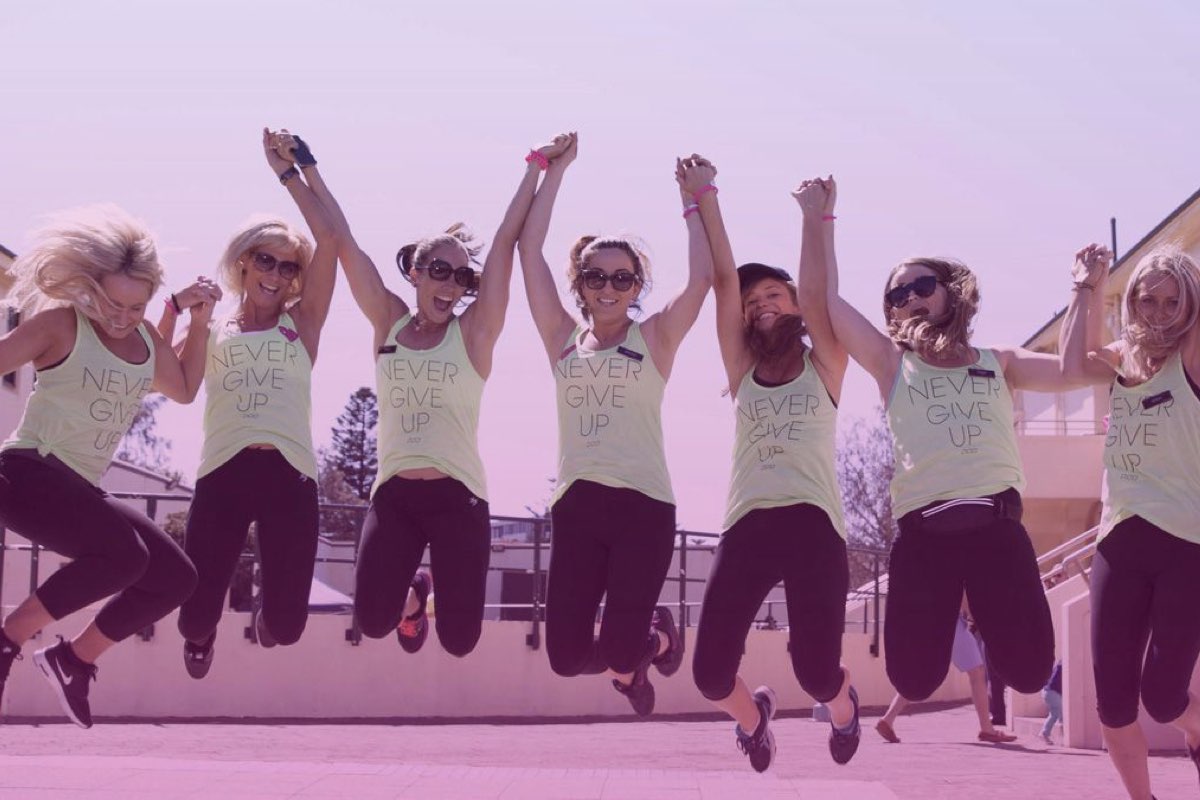 7. Lorna Jane Active Nation Day
Good if… you're looking for a fun day out 
What: A free ticketed event that celebrates active living. Classes include Strike and Flow – 20 mins HIIT 20 mins yoga with Charlotte Holmes & Jamie Ray. LIFTED strength and LIFTED HIIT with Laura Hoggins. Ministry Does Fitness 'Strength' with Alice Rickard. Vinyasa Flow Yoga with Kim Hartwell. DEFINE by Ashley Yeater and much more!
Where: Main entrance via Ministry of Sound, 103 Gaunt Street, London SE1 6DP
When: Sunday 24th September
Price: Free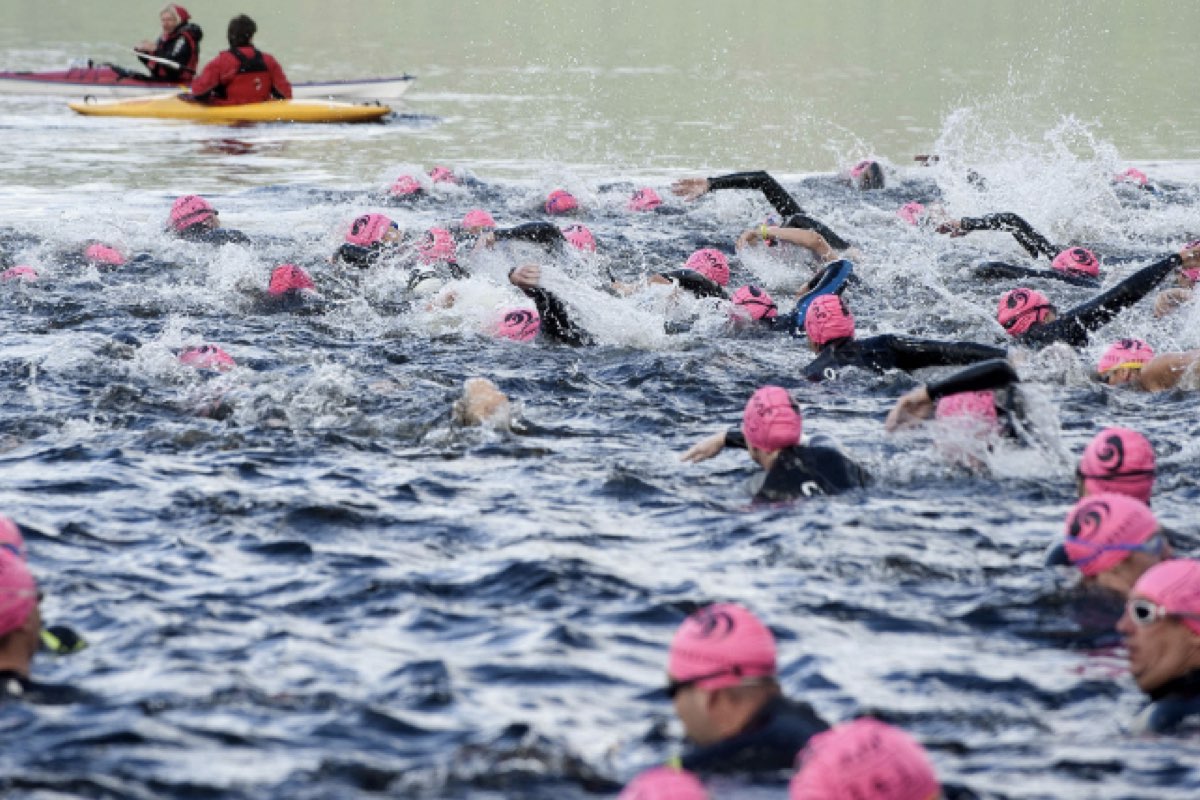 8. Swim Serpentine
Good if… you fancy a splash
What: Test yourself with a one-mile or two-mile swim on the same course as the London 2012 Marathon Swimming Olympic event. Swim one full lap around the Serpentine to make up the one-mile swim (which can take anything from 20 minutes to one hour to complete) or test yourself with two full (1.6km) laps.
Where: The Serpentine, Hyde Park
When: Saturday 16th September
Price: £39.00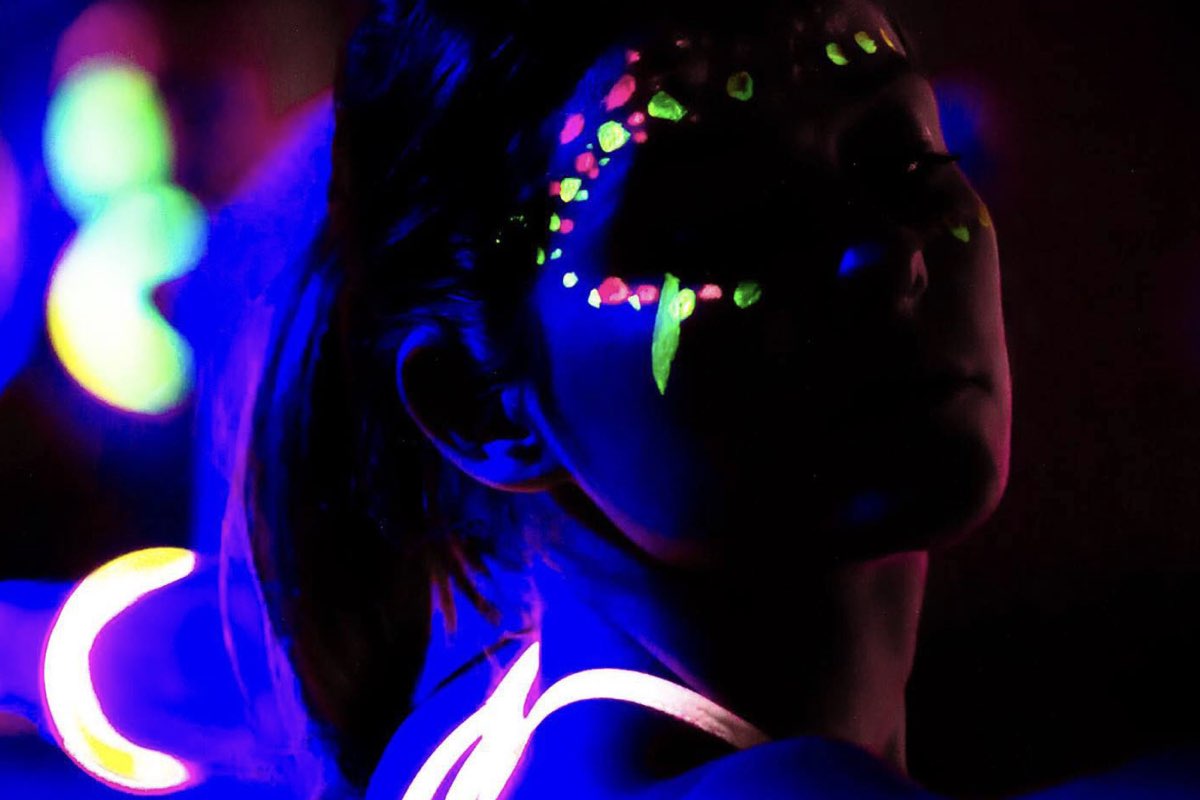 9. Black Light Burpees 
Good if… you like UV workouts 
What: The Wellscene are teaming up with Nike Training Club trainer Tameka Small for a workout party like no other. Put on your game face at the DIY neon paint station, grab your glow sticks and join Tameka for a HIIT class in the dark. Afterwards you'll be treated to post-workout refreshments (smoothie, wine or beer – whatever your mood!) and a goodie bag.
Where: St Martins Lane hotel, 45 St Martins
When: Friday 29 September – 6.30pm
Price: £30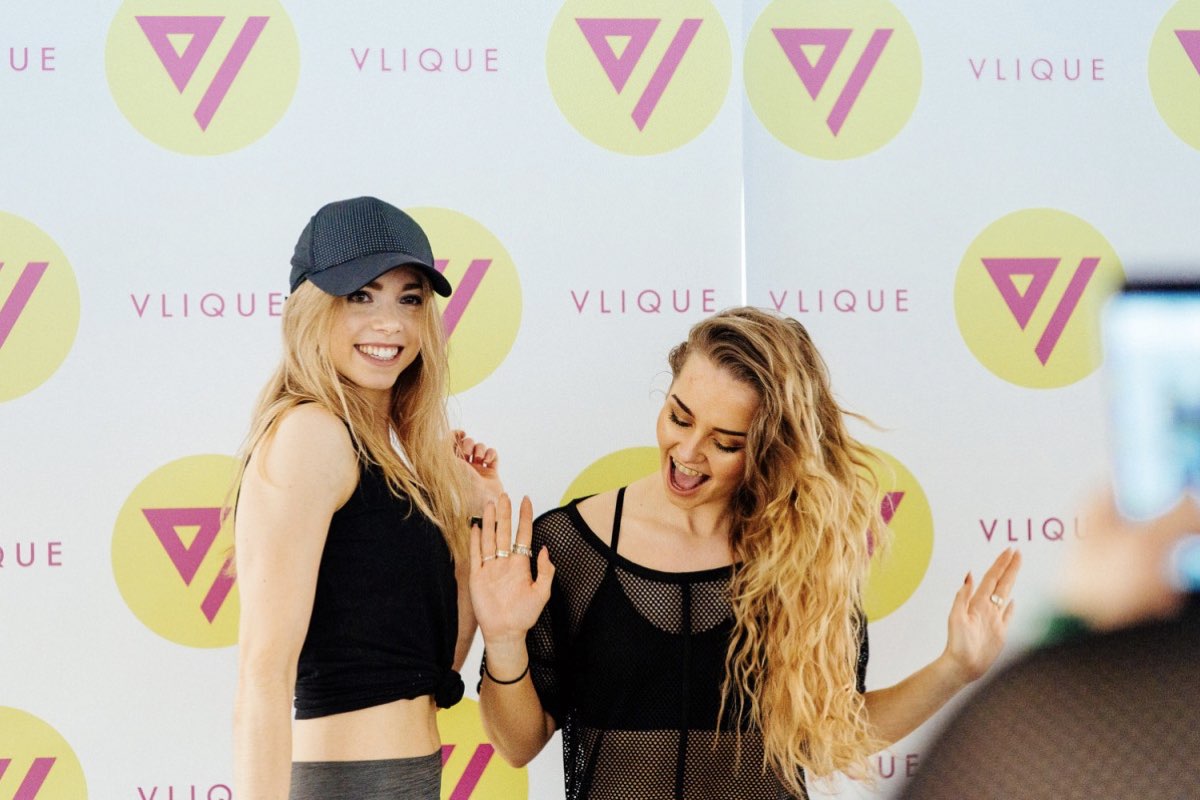 10. Sweaty Sunrave 
Good if… you like a workout & brunch 
What: Forget sleepy Sundaze, say hello to Sunraves! A full body 45 minute HIIT and strength workout to pumping house beats from a resident DJ. After sweating out last night's gin – reward yourself with coffee and brunch.
Where: The Exhibit 12 Balham Station Road, London, SW12 9SG
When: Sunday 3rd September – 11.00am
Price: £15.00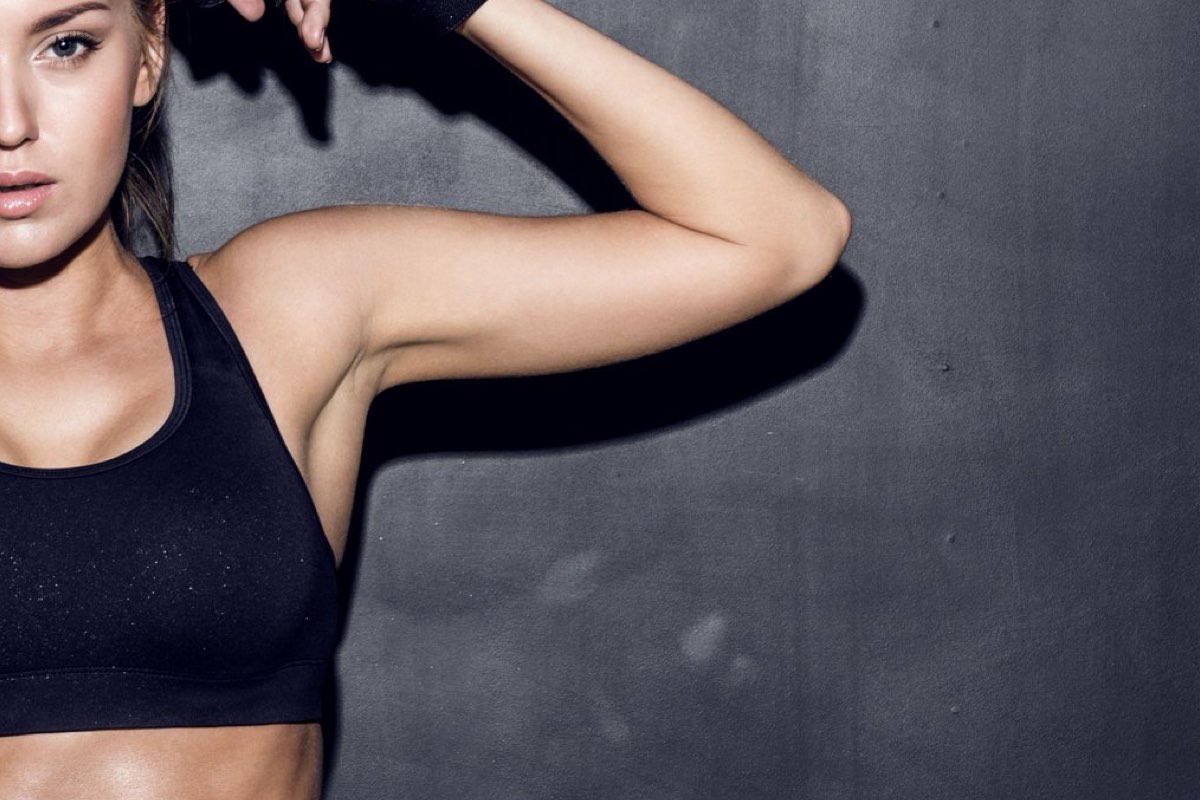 11. Saints & Sinners Workout & Brunch 
Good if… you like to mix up your workouts 
What: A high-intensity boxing class with 1Rebel followed by a virtuous Vinyasa yoga class by ROOTED London. After this double shot workout combination, feed your body with two courses of nourishing food. Choose from indulgent dishes such as waffles with chocolate sauce (if you're feeling sinful), or for the more saintly, a balanced quinoa bowl or raw key lime pie!
Where: South Place Hotel, 3 South Place, London, EC2M 2AF
When: Saturday 9th September – 9:45am
Price: £55.00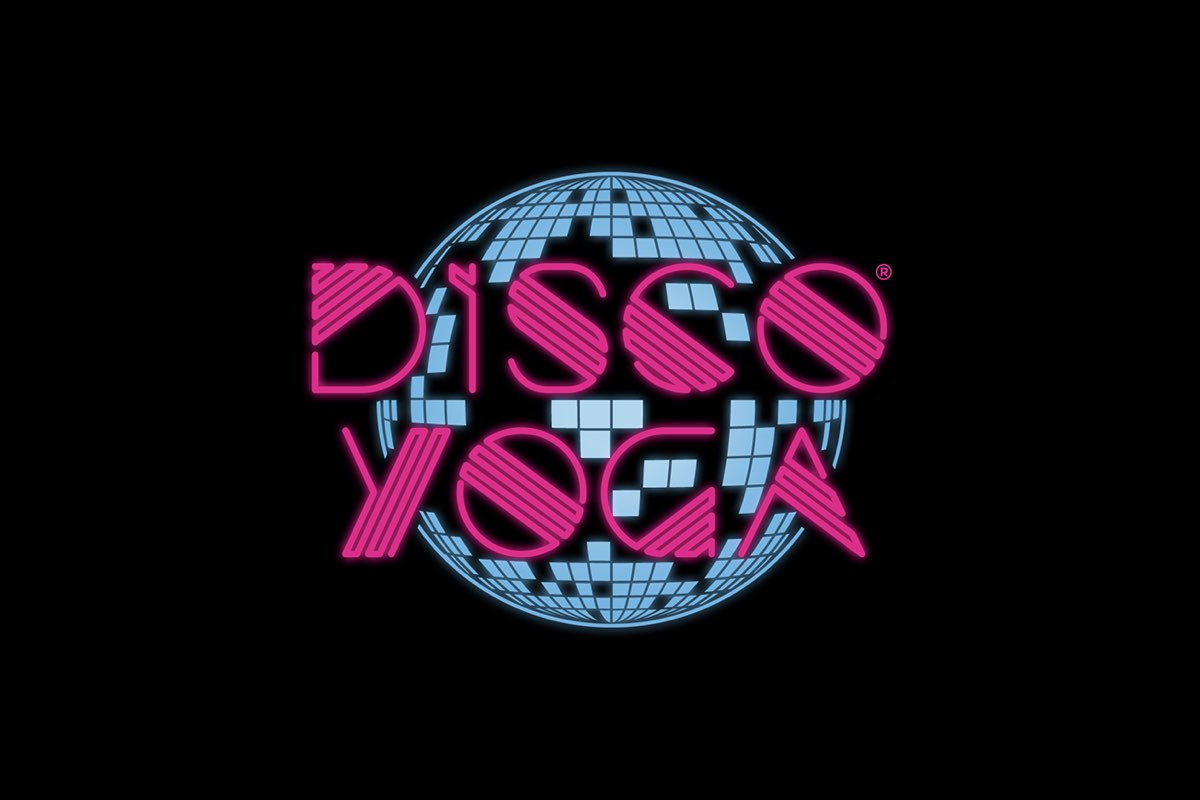 12. Disco Yoga
Good if… you're looking to reboot your cosmic karma 
What: A 60 minute yoga class inspired by a new generation of 'mindful drinkers' and health conscious millennials who love to train hard and party hard. This is for Disco lovers, yoga bunnies and first timers looking for a new way to unwind and socialise! Shake off your post work stress with Disco Divas Sarah Hunt (Sarah Hunt Yoga & Nutrition) and DJ Darlo and stick around for a Nam-Ice-Tea or Tequila Sun Salutation!
Where: Trapeze 89 Great Eastern Street, London, EC2A 3HX
When: Tuesday 26th September – 19:30
Price: £16.00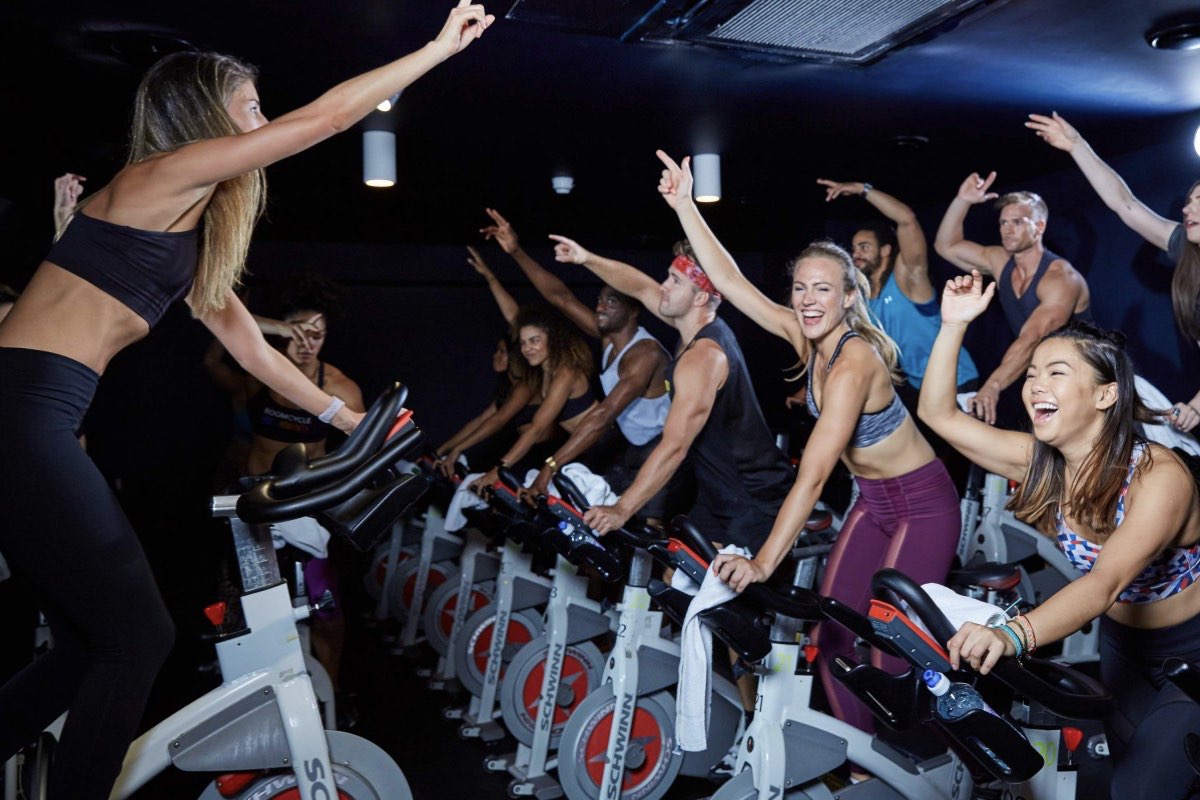 13. Boo Manchu
Good if… you like a party on a bike 
What: A party on a bike at Clapham nightclub Fu Manchu. A 45 minute BoomCycle ride, followed by a super healthy brunch by Sana Mind Body and Soul and talks from top names in the fitness industry. There will be three sessions on both days.
Where: Fu Manchu Bar, 15-16 Lendal Terrace, London, SW4 7UX
When: Saturday 23rd or Sunday 24th September
Price: £28.00
14. DOSE Event – coming soon!
Good if… you want to party with us!
We are hosting an extra special event on Tuesday 19th September (more details to be announced soon – keep an eye on the newsletter 31st August!)