As we prepare to come out of lockdown, we are excited to bring you the DOSE Wellness Awards 2021, celebrating the people, places and products that make us feel good! From Pilates to Poké, Staycations to Supplements, our 2021 Wellness Winners feature something for everyone, helping you to hack your health and happiness. Read on for our full list of winners…
Gear of the Year
Leggings
Best for Bum Sculpting: Sweaty Betty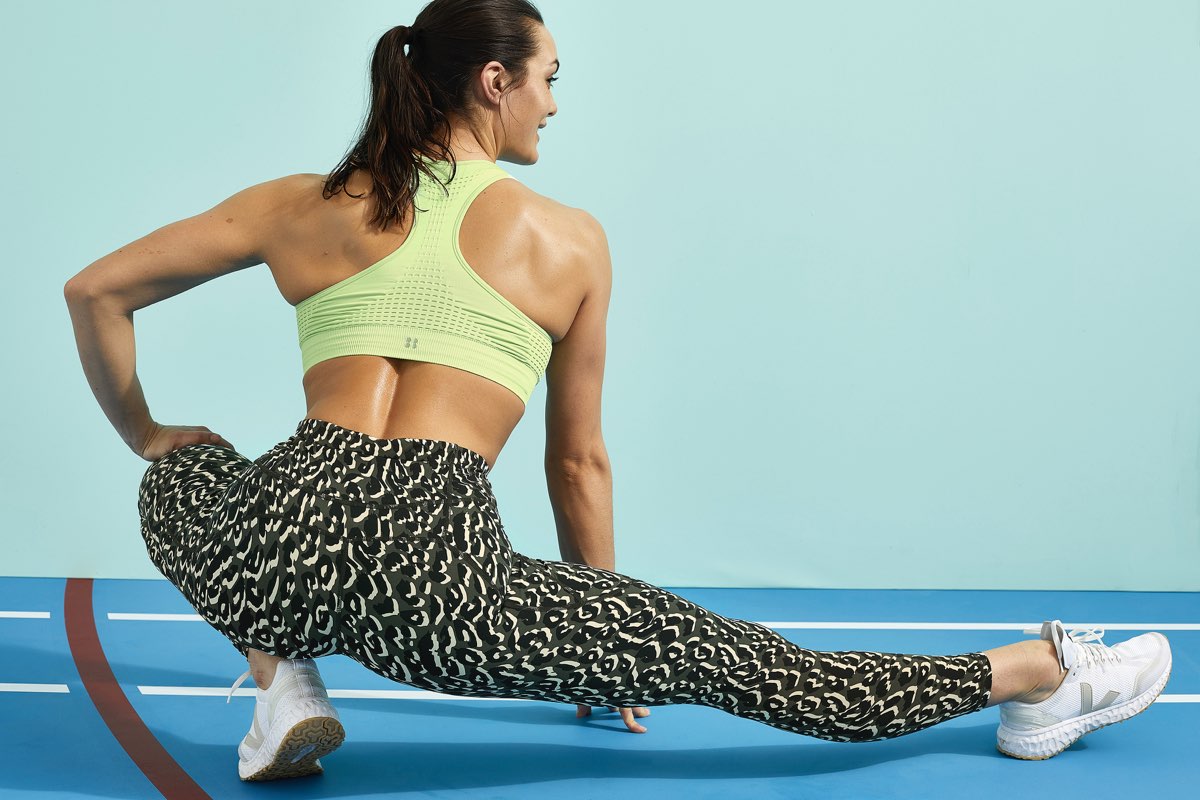 Sweaty Betty's power high-waisted leggings promise to provide you with the perfect peach. The bum sculpting leggings are super high waisted, designed with two pockets and feature figure-flattering seamlines. We love the stretchy but squat proof, sweat wicking fabric, which is made for movement. 
The Wear Everywhere: The Upside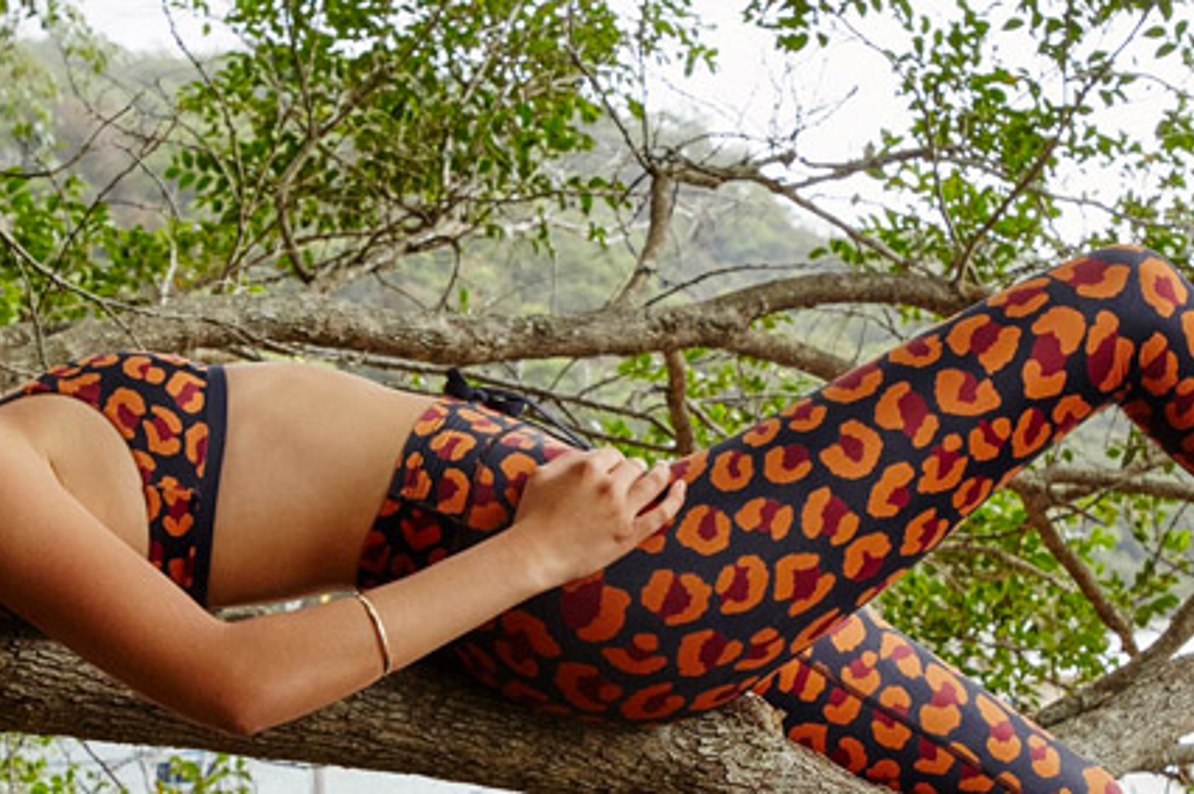 Whether we're going from barre to brunch or spin to street, we can always rely on The Upside leggings to keep our style game strong. The Aussie brand offers endless eye-catching prints to help you feel your most confident, wherever your day (or night!) takes you.
The Sustainable Sensation: Tala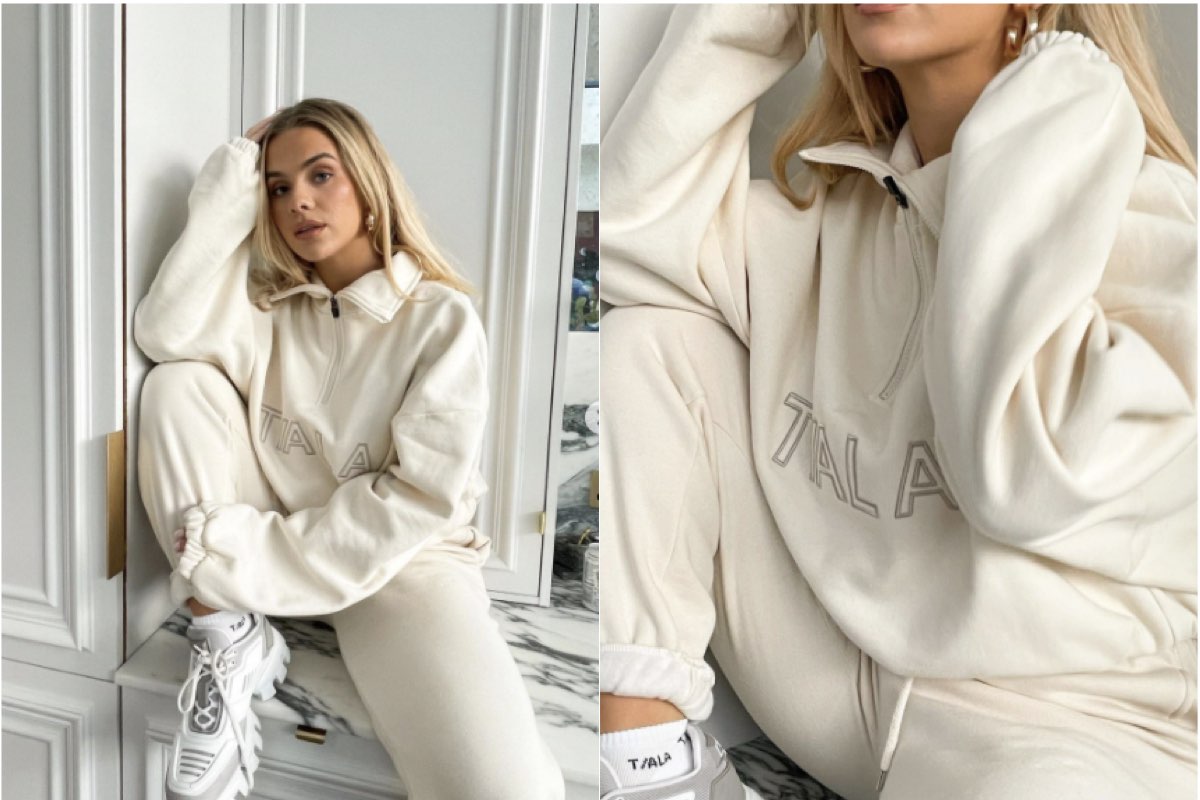 Moral mastermind Grace Beverley's activewear brand TALA is paving the way for the athleisure industry. The high performing, affordable leggings promise sustainability without compromising on style and comfort. The buttery-smooth, light weight fabric is so dreamy to wear, we never want to take them off.
Sports Bras
The Fashion Frontier: Silou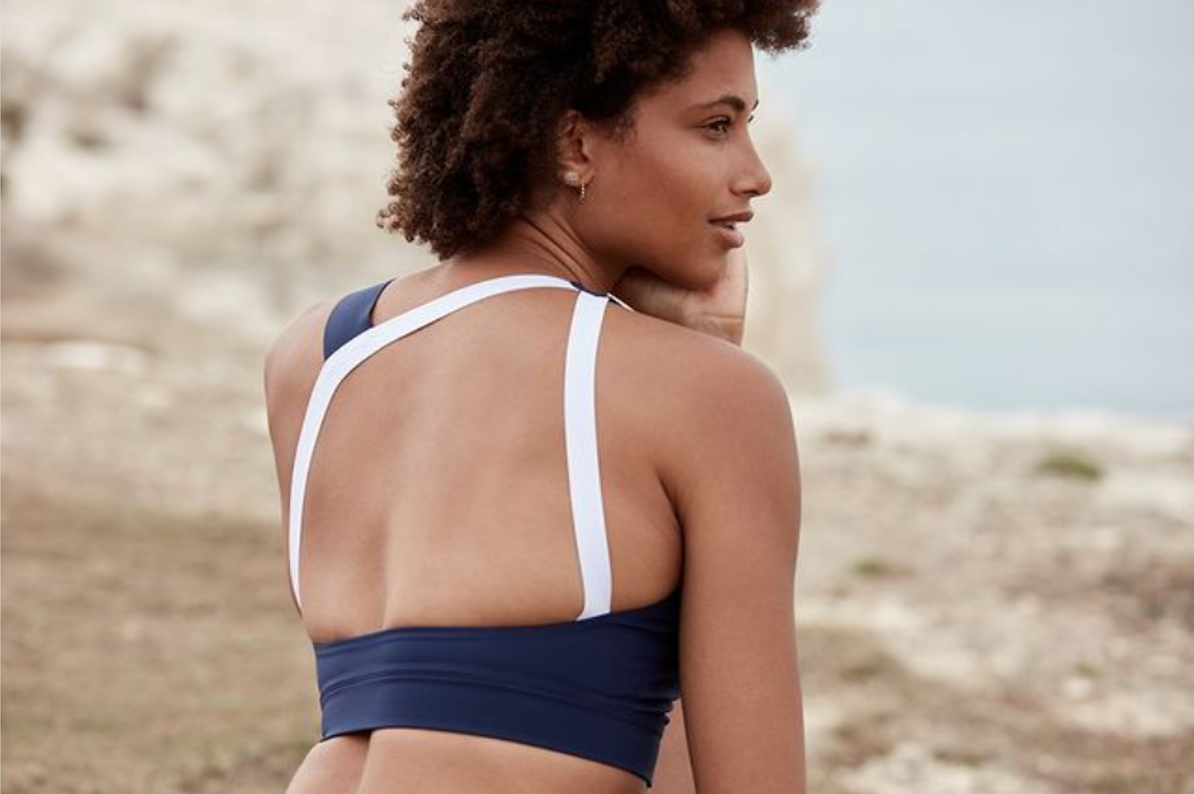 Merging function with fashion, Silou have created sports bras with delicate designs to die for. We are obsessed with the open back which gives the bra a subtle sex appeal, while the high neckline maintains support and coverage. Did we mention the activewear is also mindfully manufactured?
The Support Saviour: Maaree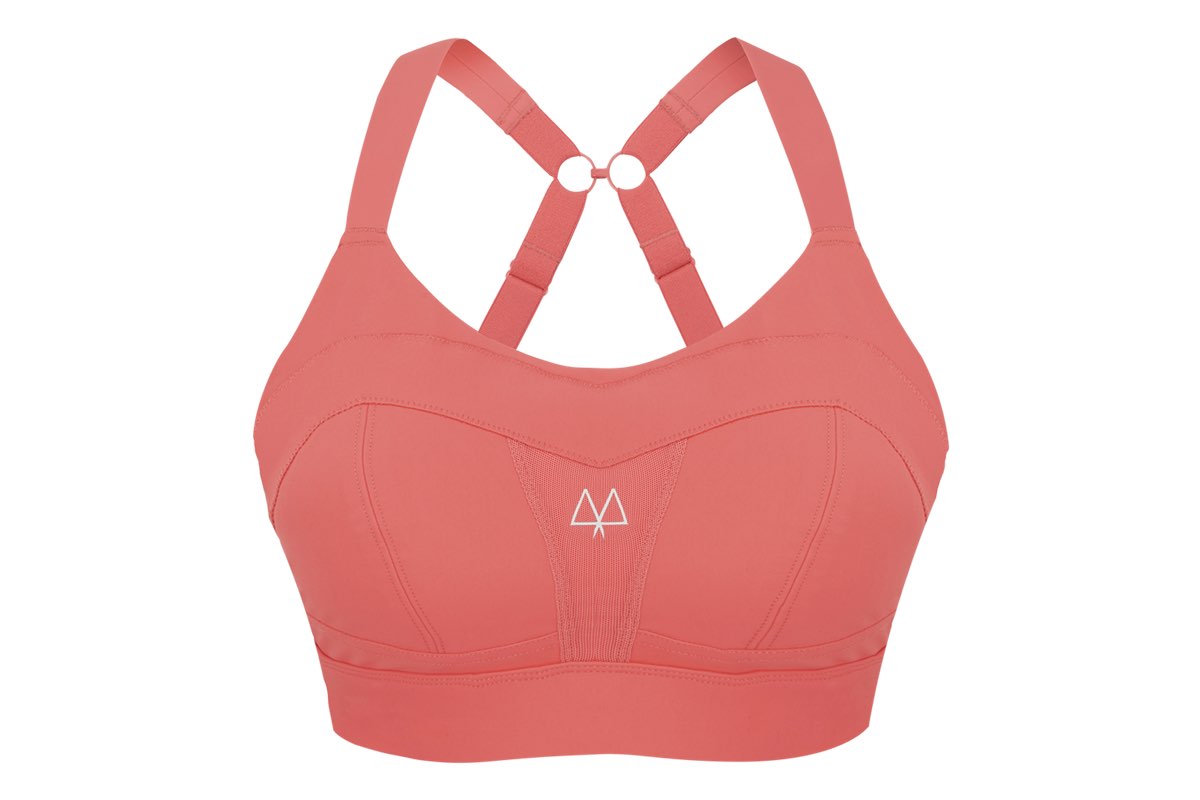 Support supplied both over the top and from underneath, Maaree sports bras enable us to run with confidence. Featuring the adjustable Overband®, a curved panel that runs over the top of the breasts to provide extra support and reduce upward motion, all while offering a pleasing silhouette – it's our favourite new running bra by a mile!
The Ethical Genius: Girlfriend Collective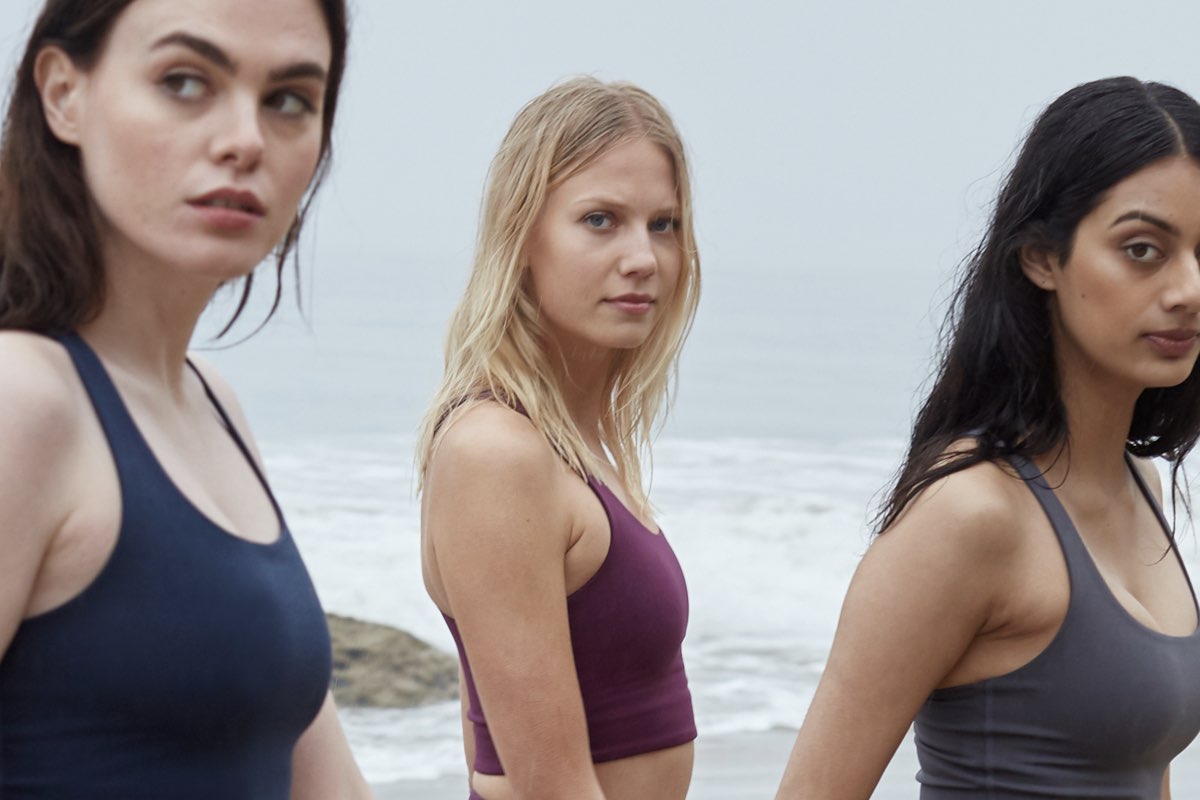 Girlfriend Collective is our chosen sustainable sports bra. Soft yet sturdy, the bras are magically made from 11 recycled water bottles. Slow fashion is indeed the way forward!
Footwear
The Rockstar Runners: ON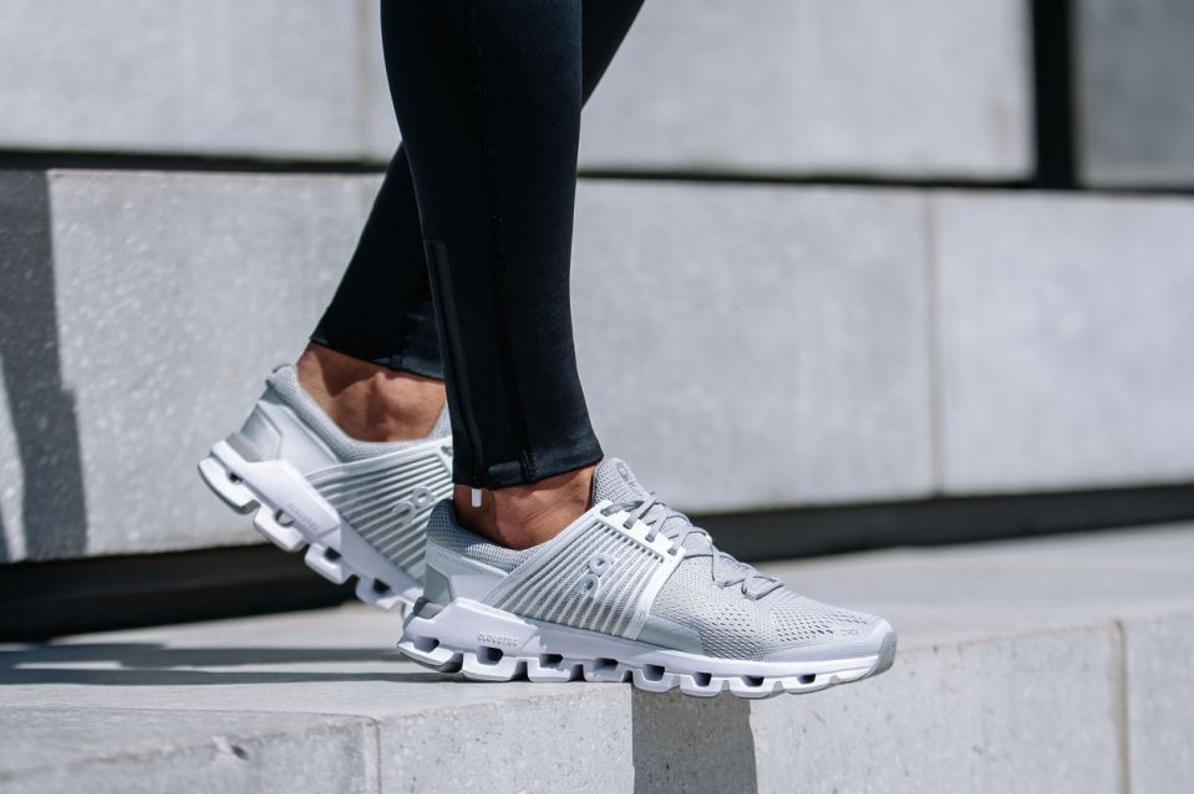 We swear by the On Running patented CloudTec® technology for providing the best support that makes us feel like we're running on clouds. See you later shin splints, prepare for take-off!
The All Rounder: Under Armour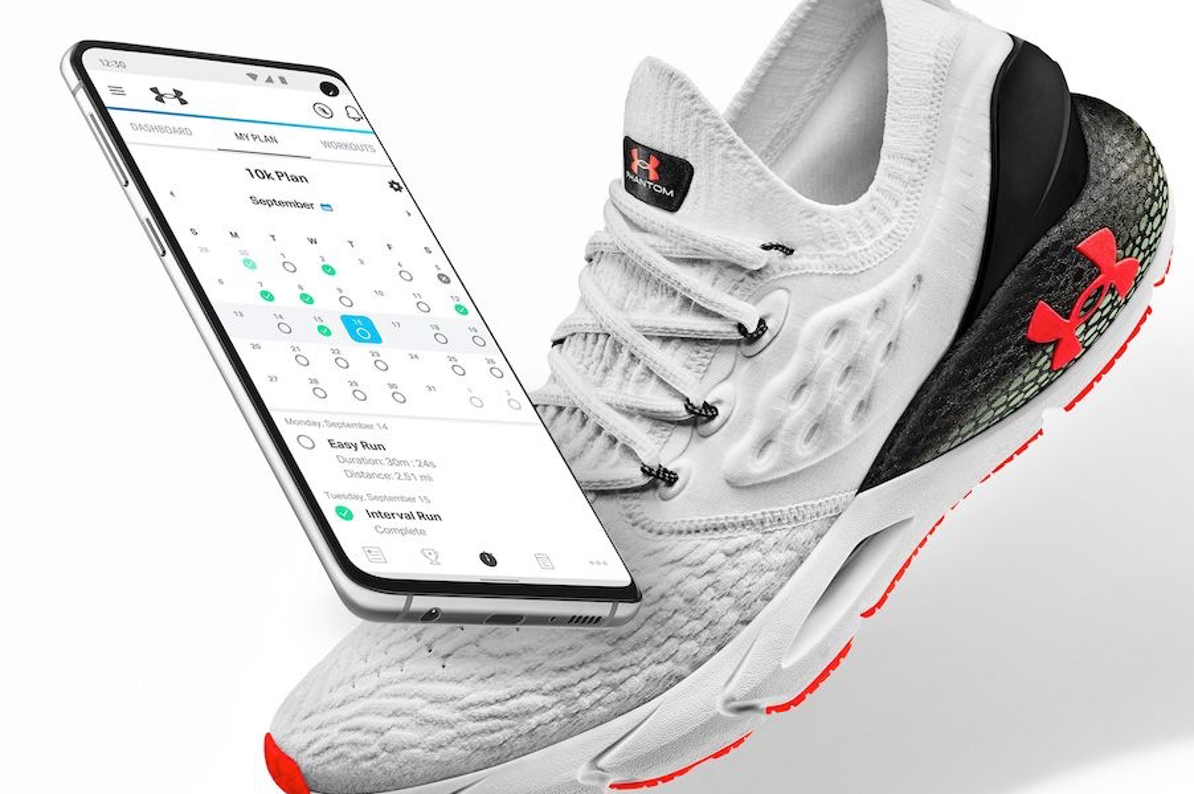 Under Armour provides the all round versatility that we crave in our footwear. Elite in comfort, speed and style, you can't go wrong with these shoes. The HOVR running trainers also have the benefit of being able to connect to UA MapMyRun, the perfect piece of tech for tracking and maximising your workout.
The Trailblazing Trainers: The North Face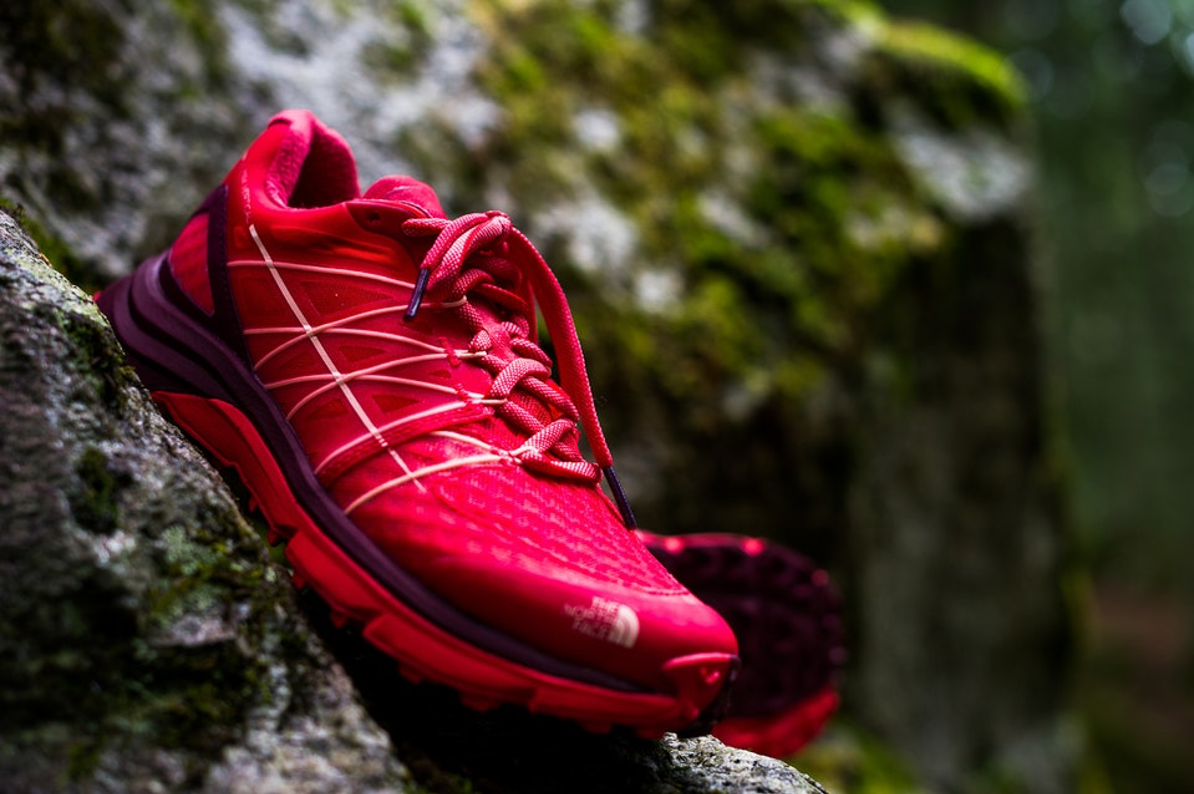 For trainers fit for trail running we love The North Face. No matter what the terrain, these trainers guarantee sure footed confidence that won't let you down.
Fitness Accessories
The Winning Weights: Bala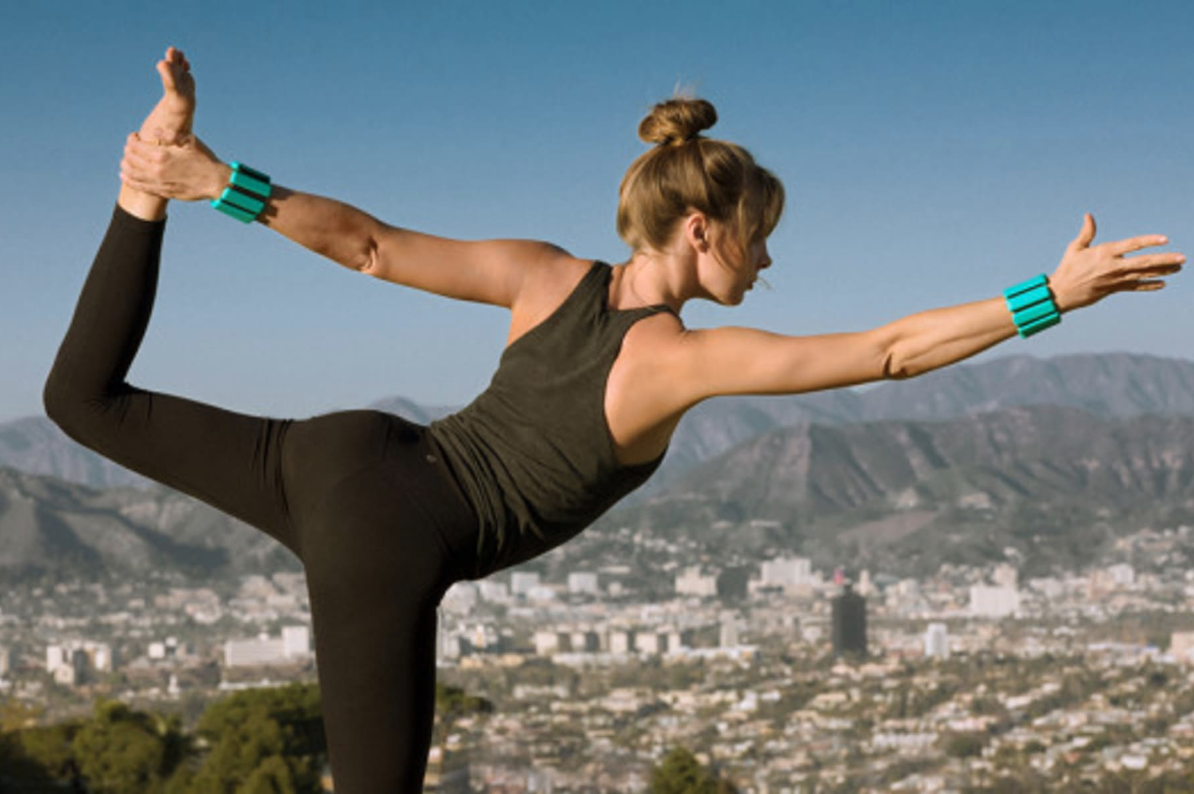 Bala Bangles are the fun and fashionable way to get fit. Made from recycled stainless steel wrapped in baby-soft silicone with ultra-strong Velcro fastenings, the bands are the perfect way to add resistance to every workout. Available in 13 different colours, the bangles match immaculately with any outfit.
The Yoga Mat Marvel: YogiBare
Whether you like it hot, high impact or low impact, YogiBare mats are perfect for every type of yoga. Made from natural rubber, the mats promise an extreme grip to keep you grounded through every practice.
The Tech Whizz: Apple Watch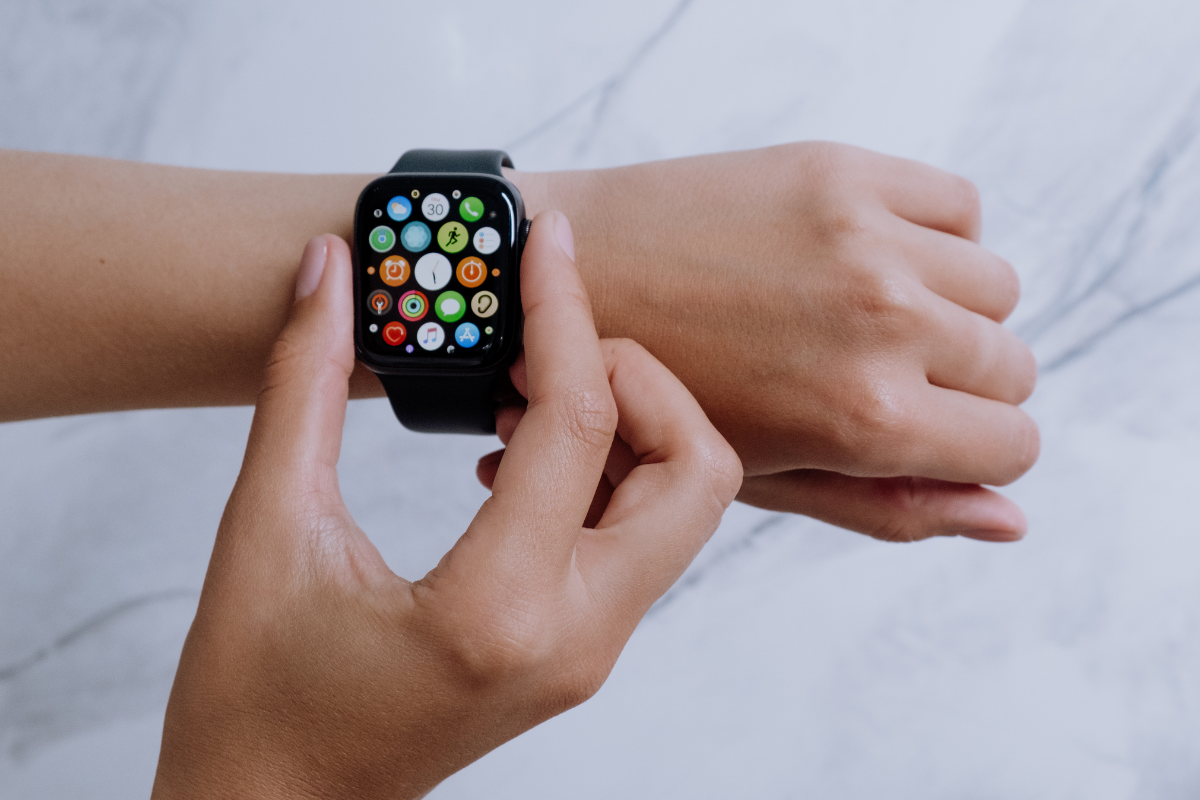 With everything from menstrual cycle and movement monitoring, GPS and heart rhythm testing, the apple watch is our ultimate tech wizard to help us track and hack our health and happiness.
The Massage Miracle: Theragun
The winner of the Massage Miracle category in our DOSE Wellness Awards is Theragun. Favoured by Anthony Joshua, Jessica Ennis-Hill and Cristiano Ronaldo, the Theragun is the DIY power tool definitely worth the splurge. Say goodbye to DOMS with a deep tissue massage that melts away tension and guarantees reduced recovery time. We love the portable Theragun Mini (RED) to throw in our gym bags. It's got a conscience too. Every RED Mini purchase contributes to the Global Fund to fight pandemics around the world.
Guiding Gurus
The PT Pioneer: Laura 'Biceps'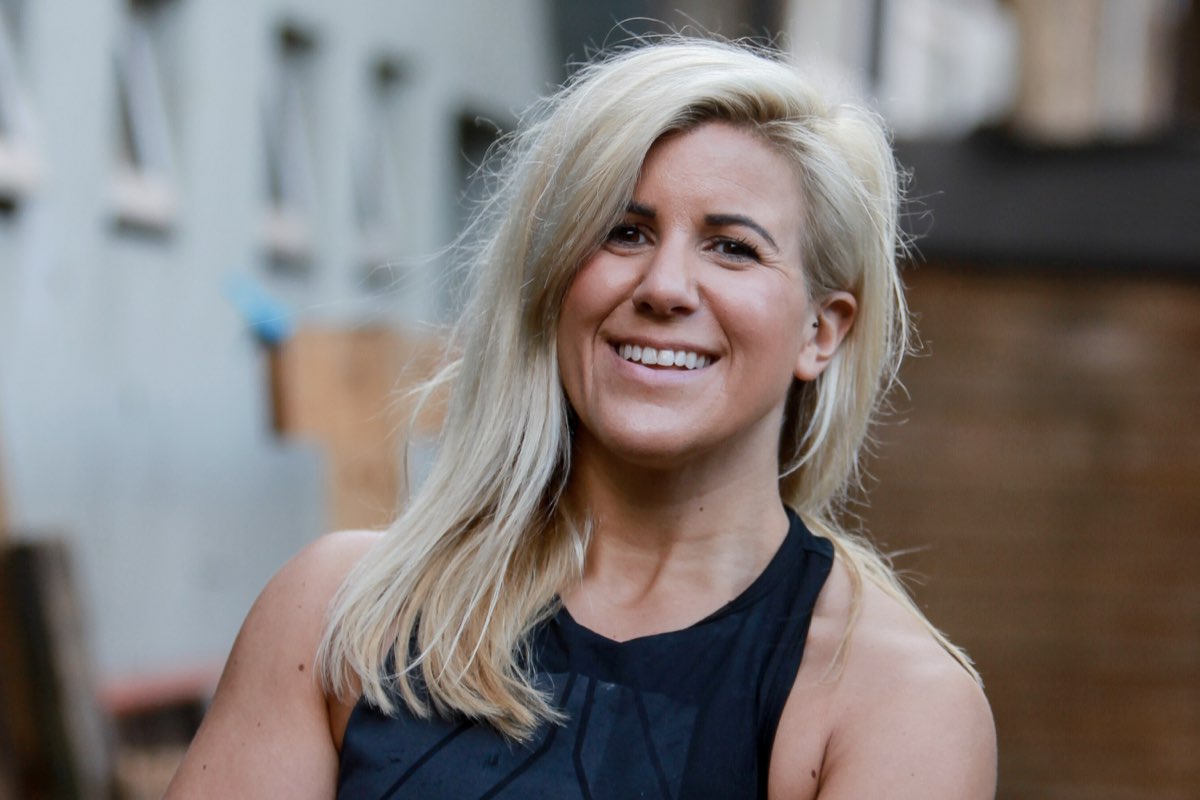 Our PT pioneer of the year is Laura Hoggins; an award-winning PT at The Foundry London, best-selling author of 'Lift Yourself', and the host of top-ranking podcast 'Biceps & Banter'. A passionate advocate of strength training for women, Laura strongly believes in the power of weights to change lives. She states, 'body confidence for me is not even thinking about my shape or size', encouraging women to strive to be strong and not skinny.
The Influential Innovator: Cory-Wharton-Malcolm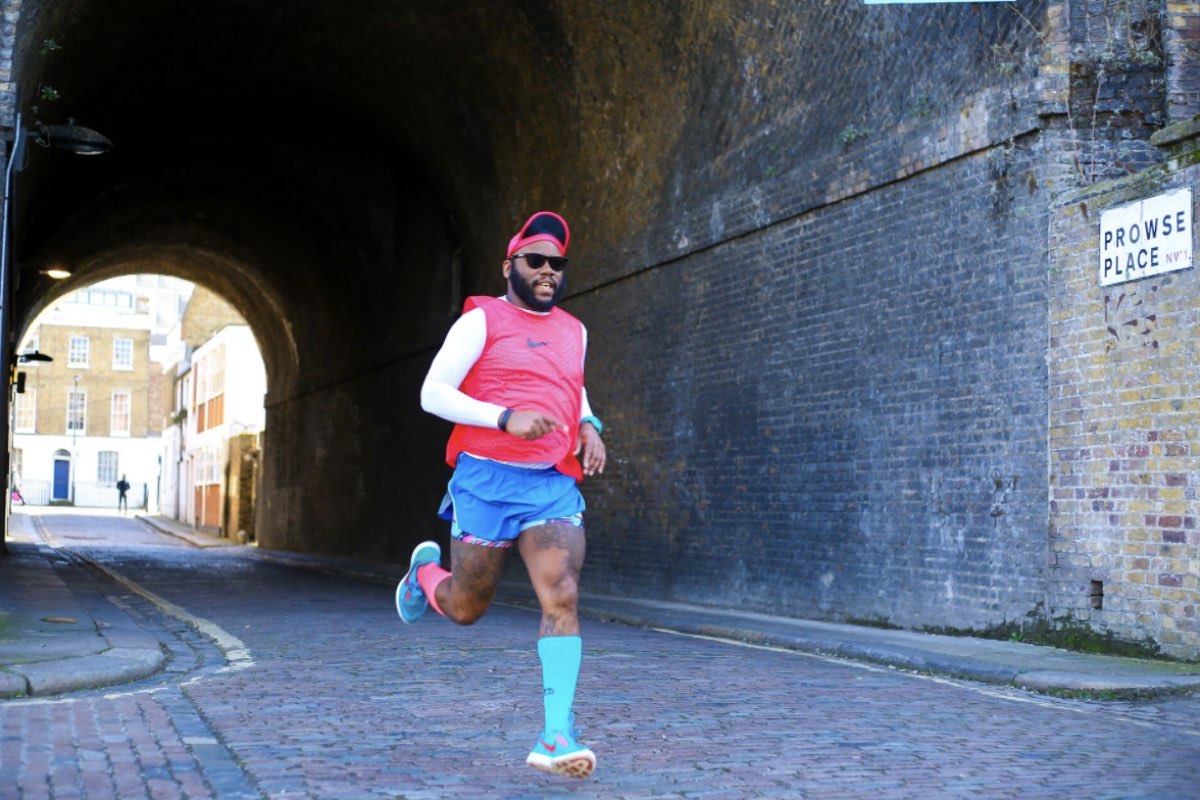 Co founder of cult running community Track Mafia, Run Club Coach for Nike+ and self proclaimed 'chief vibes man', Cory is our influential innovator of the year. Cory (aka Bit Beefy) raises crucial awareness around diversity within fitness, and the complex relationship between race, racism and mental health.
His remarkable work with underrepresented children in poor communities of South East London has been an inspirational success. And if that wasn't enough, in the wake of the Black Lives Matter movement, Cory has positively used his influence through social media, posting guided runs through his neighbourhood talking about local businesses run by black people.
Forerunner Fitness Classes
The Best Online Class: Define Ldn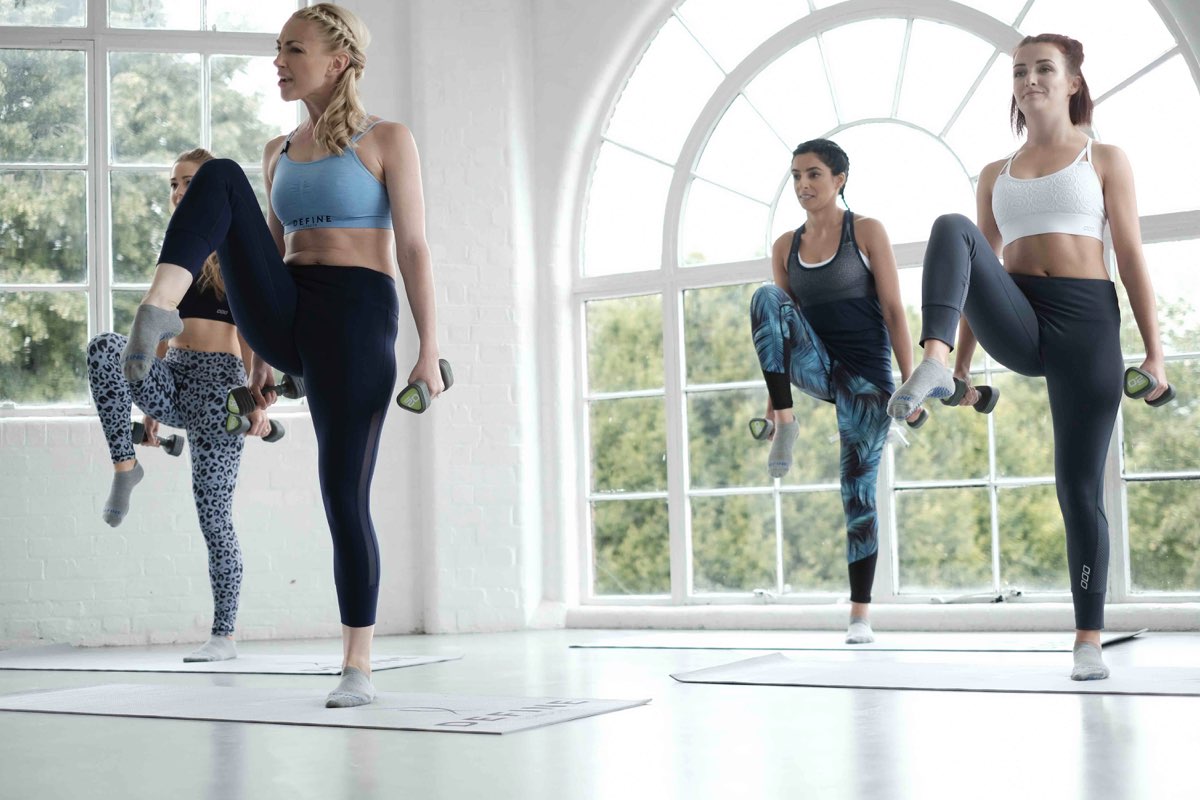 Define London offers a variety of Barre classes for head to toe toning, strengthening and lengthening. Founder Ashley Verma's mantra is #definenotdiet, stressing the endless benefits of Barre workouts, which can improve posture and muscle definition, increase flexibility and reduce stress levels. Indeed, Define is favoured by top modelling agencies Select, Elite and Storm for creating strong, long and lean physiques.
The Best Offline Class: Barry's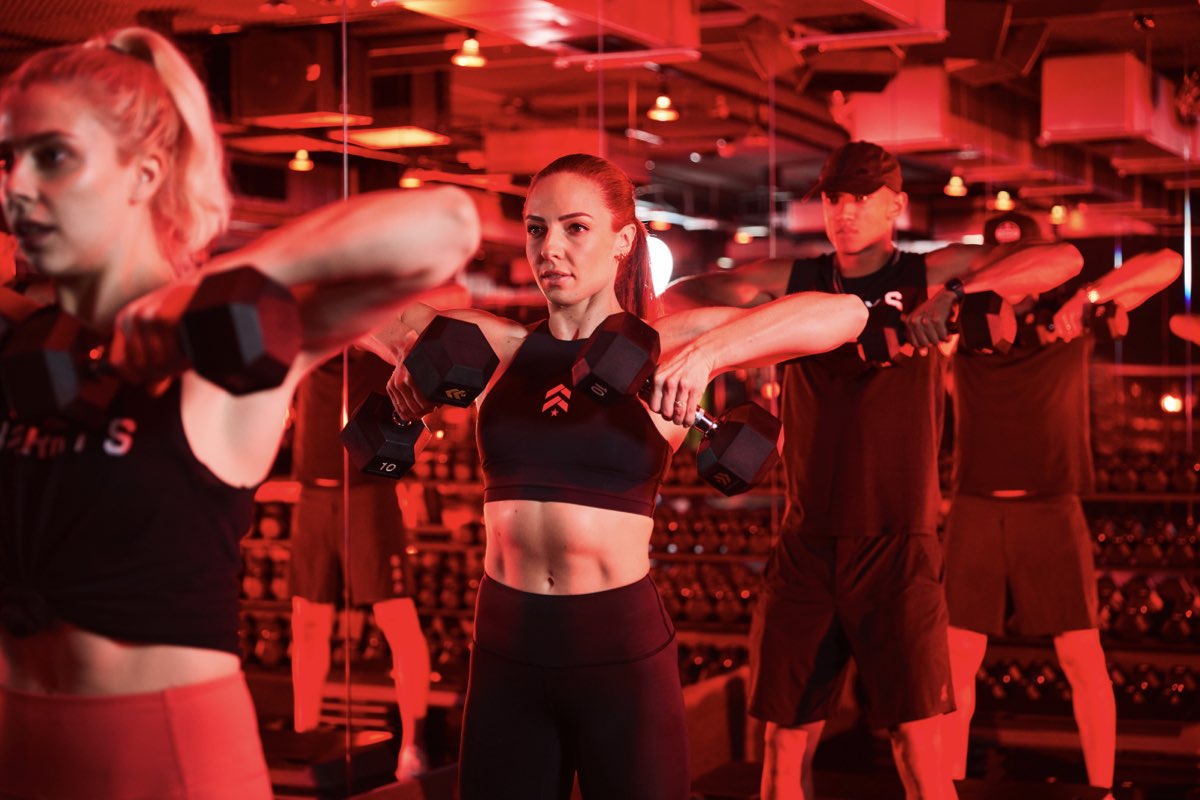 Calling all super sweat seekers, Barry's is the high Intensity workout that will make you an unstoppable lean, mean, machine. With top instructors that are experts in their field, and carefully curated playlists that inspire you to sprint faster and lift heavier, you'll leave the class feeling high as the sky on endorphins.
Best in Show Beauty Buys
The Natural Skin Saviour: Aurelia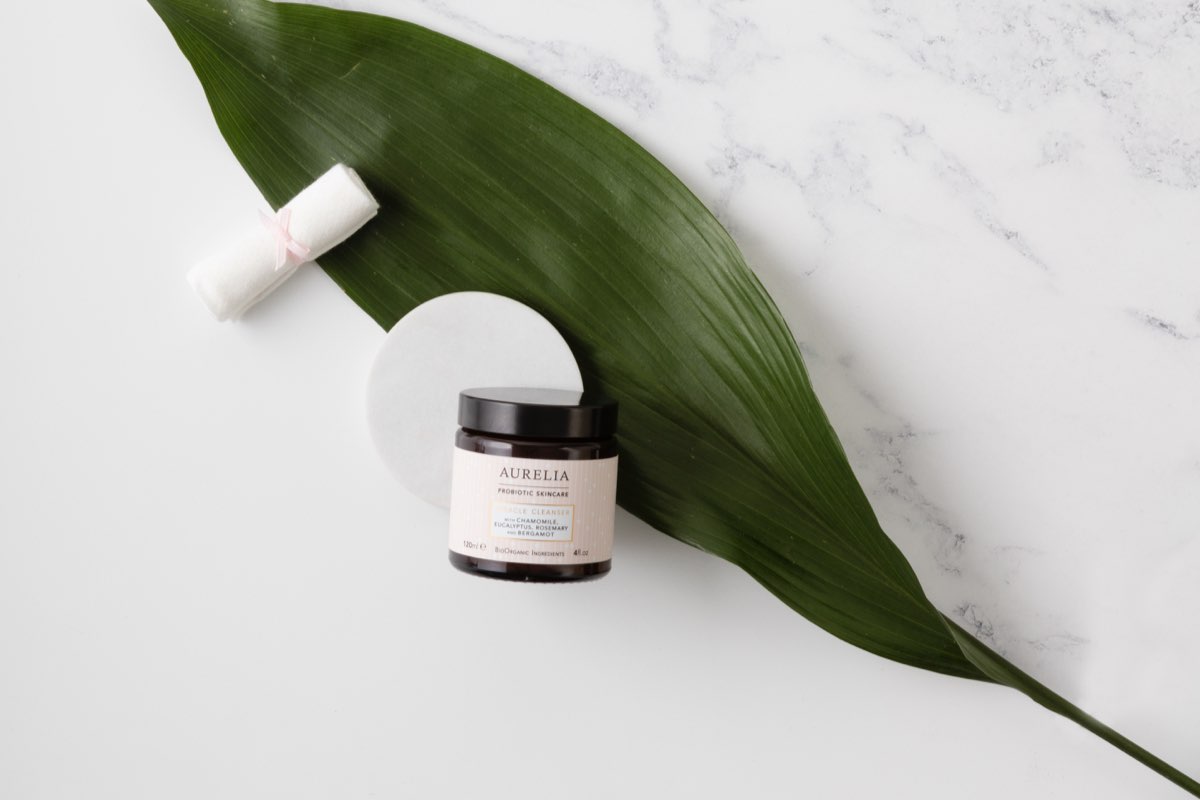 The winner of the Natural Skincare Saviour category in our DOSE Wellness Awards is Aurelia. Perfectly pure, Aurelia fuses BioOrganic botanicals and natural essential oils with scientifically-proven probiotic ingredients to ensure completely clean facial products that make our skin glow. The brand has even introduced Little Aurelia, providing gentle yet effective skincare for little ones that you can trust due to their noticeably natural ethos.
The Face Sculpting Sensation: Facegym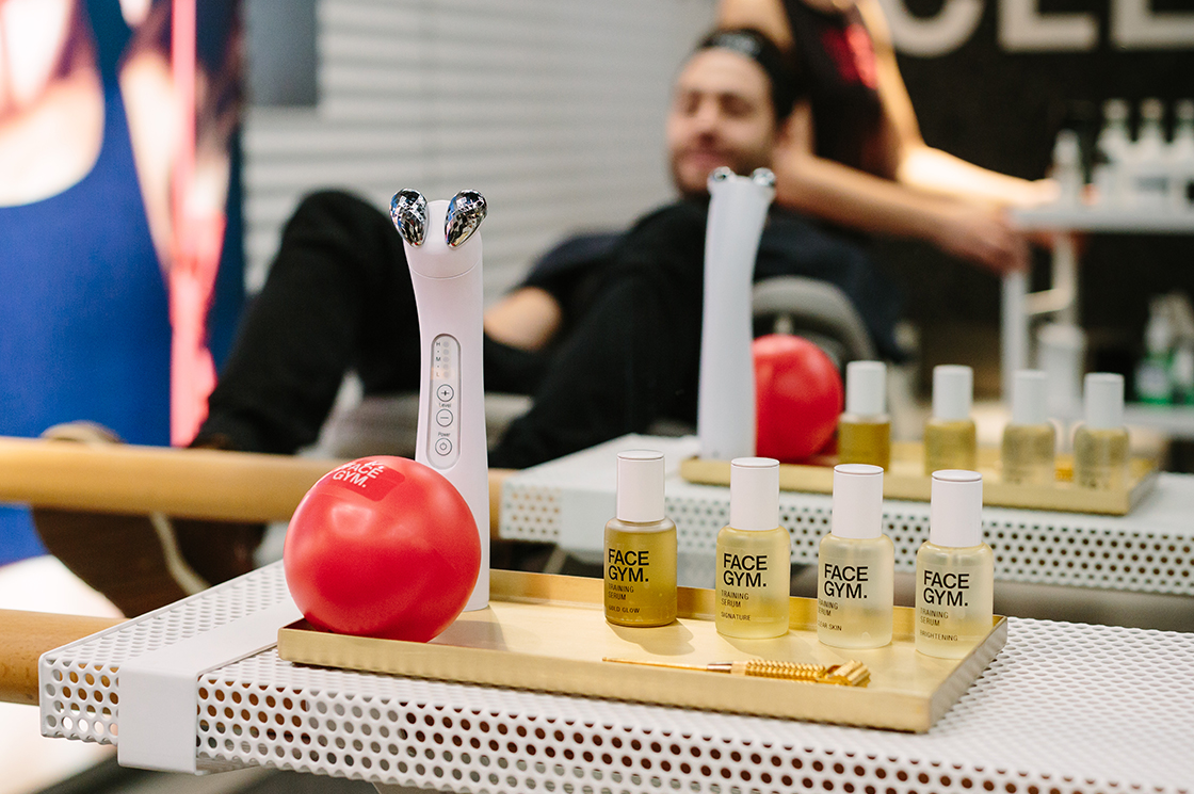 Defy visible ageing with the Facegym Pro device – the ultimate power plate for your face! Applying mild yet impactful electrical muscle stimulation, the tool strengthens your facial muscles to visibly lift, tone and tighten for a more youthful appearance.
The Eco Warrior: Aveda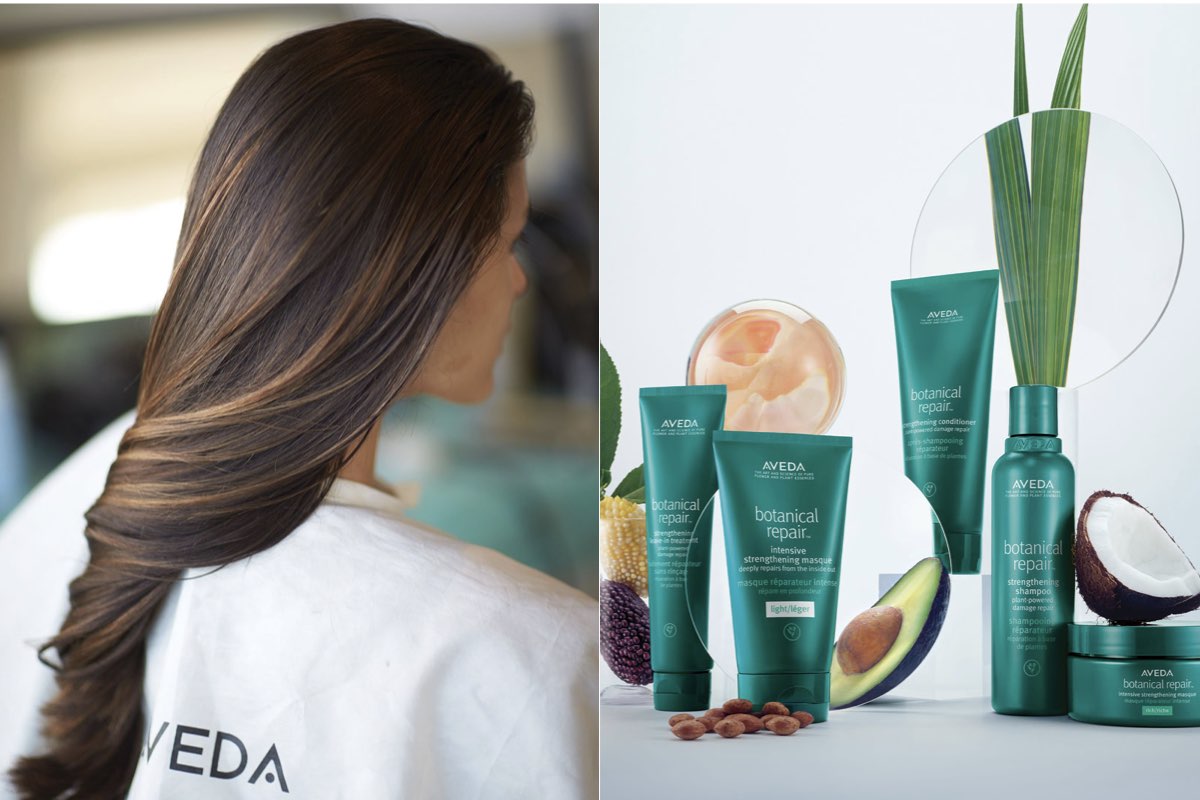 Aveda is our heavenly haircare hero. We love the sustainable, cruelty free and eco-friendly ethos of the brand that doesn't compromise on ensuring a happy, hydrated and healthy head of hair.
Travel Trailblazers
The Sought After Staycation: Birch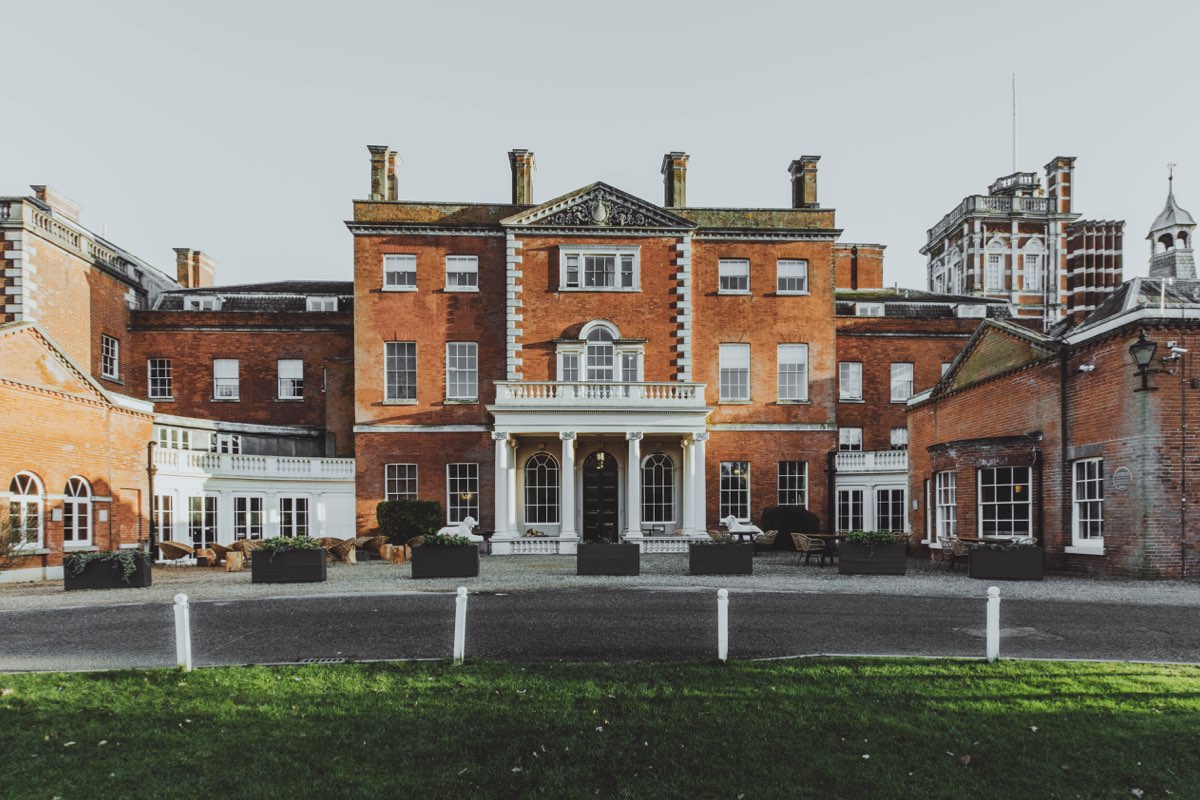 30 minutes north of London lies our healthy hedonist hideaway. The sought after staycation set in Hertfordshire among 55 acres of land offers everything you could possibly want in a wellness weekender. Classes and workshops galore are available at Birch, there's something for everyone whether that be HIIT, breathwork classes, al fresco yoga, or spin classes in a nightclub-style studio, it's truly impossible to get bored. This new way to holiday will keep you coming back for more, time and time again. 
The Travel Essential: La Pochette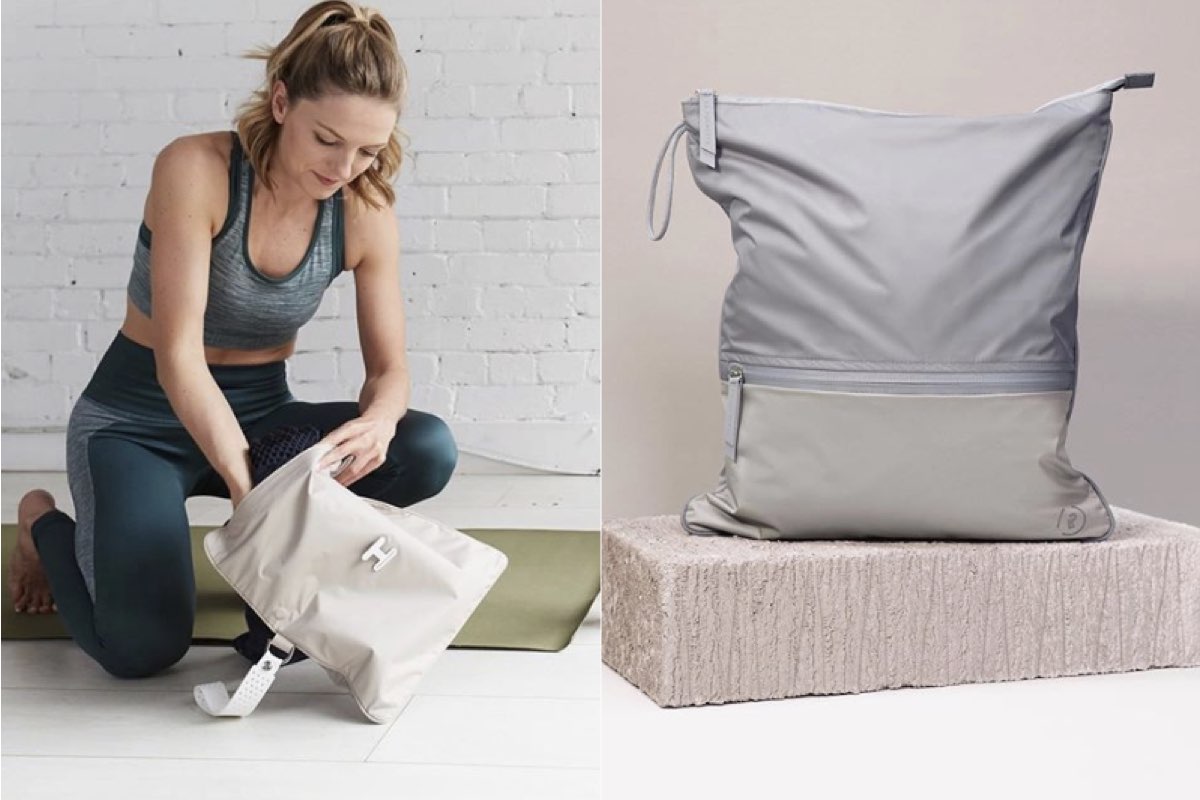 Sustainably made from recycled plastic bottles, La Pochette sweat bags provide a nano defence coating that is antibacterial, water resistant and stain repellent, guaranteed to keep your belongings as fresh as a daisy while travelling. Now you can feel free to take that 'my-holiday-hasn't-ended-yet' frantic swim 20 minutes pre-departure without ruining your new Celine clutch with your soaking swimsuit in an insufficient plastic bag.
The Self Discovery Sanctuary: Soul & Surf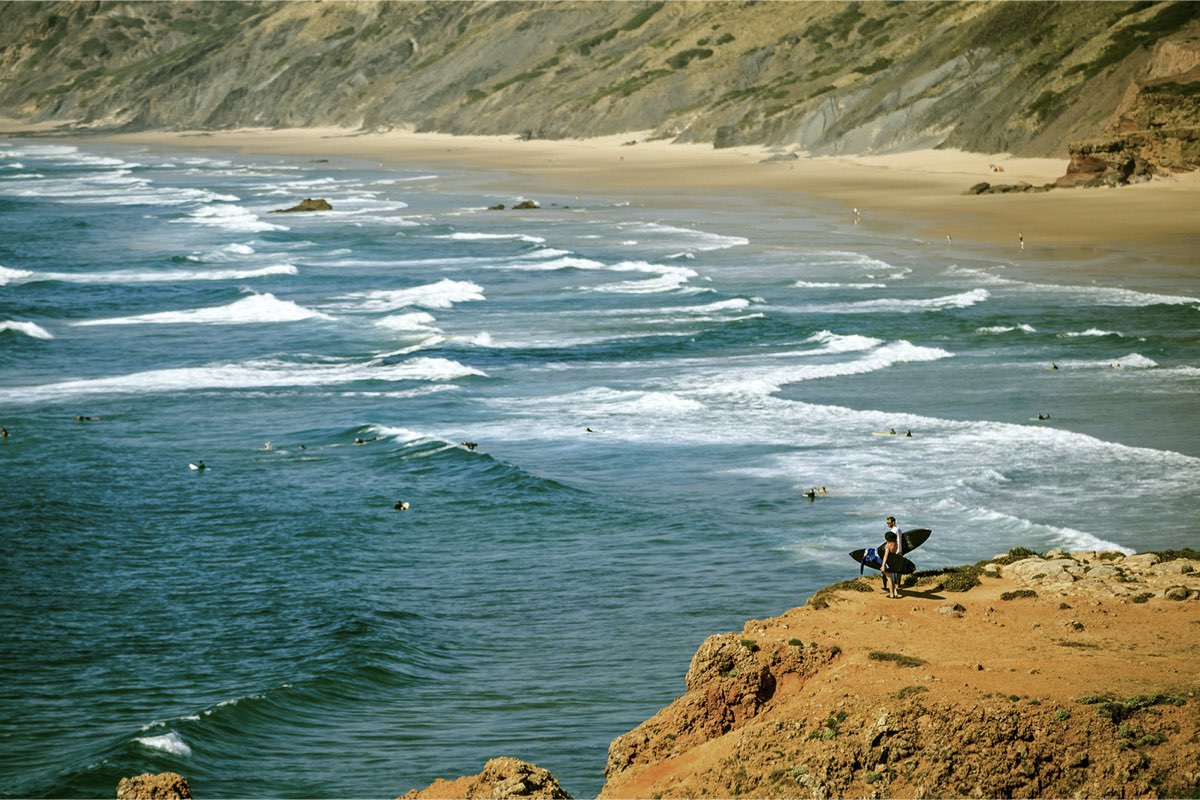 Imagine yourself waking up in the heat of the Portuguese countryside, surfing waves overlooked by tawny sunkissed cliffs, nourishing your body with seasonal and locally sourced food. Whether it's a solitary escape, girl's getaway or a romantic vacation, Soul & Surf is the perfect life changing retreat filled with surfing, yoga and meditation for the mind, body and soul.
Super Supplements
The Protein Pioneer: Hermosa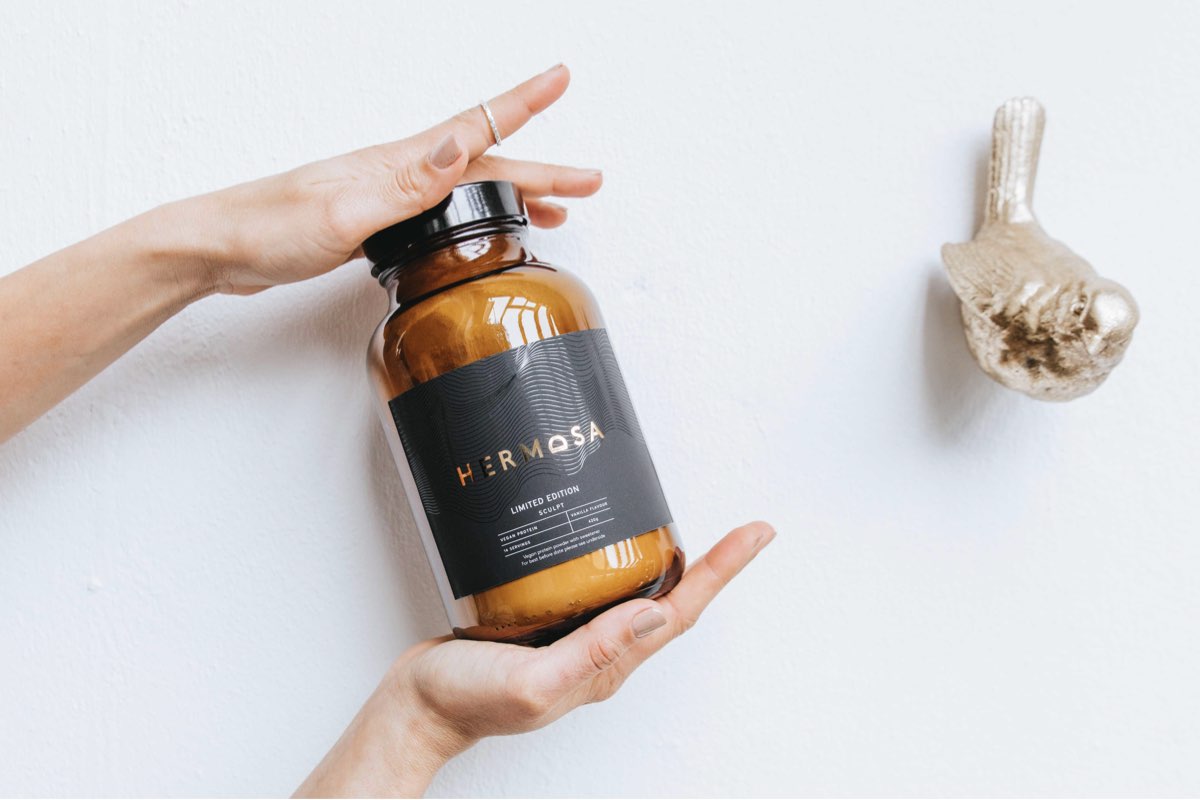 The winner of the Protein Pioneer category in our DOSE Wellness Awards is Hermosa. Made with only the best, non-GMO, responsibly sourced ingredients, Hermosa protein powder makes a criminally smooth and super clean shake that we always look forward to drinking. With both whey and vegan options available there's something for everyone no matter your dietary requirements.
The Wellness Weapon: Heights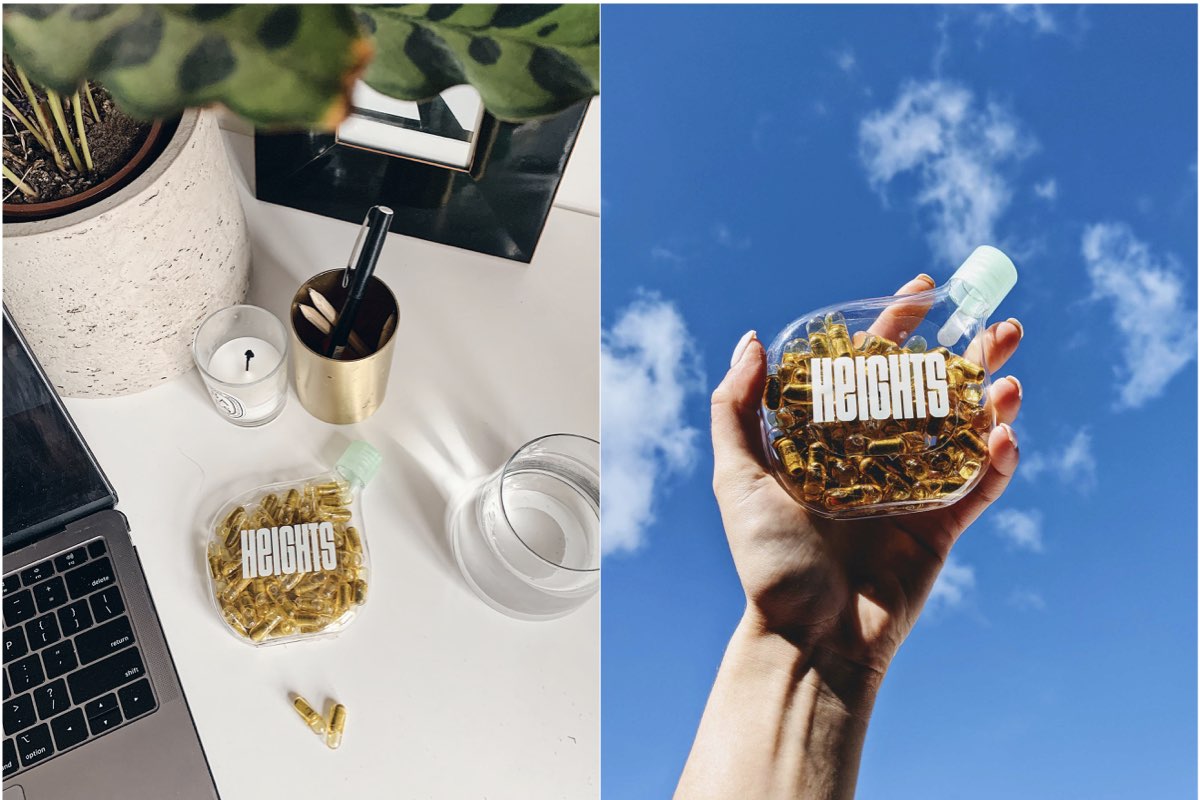 The brain is closely linked to our health and happiness, therefore we're always looking for the perfect ways to nourish it. Just two capsules of Heights supplement can aid mood, cognitive decline, focus, energy and sleep. Sign us up!
The Five Star Fertility: Proceive
Proceive's active blend of amino acids, vitamins, minerals and nutrients provide the key nutrients for successful conception. With product ranges for both men and women, these supplements will give you the best chance at getting pregnant. Plus Proceive contains a significantly higher number of key nutrients at optimal dosage levels compared to any other brand.
Foodie Favourites
The Vegan Snack Sensation: Nairn's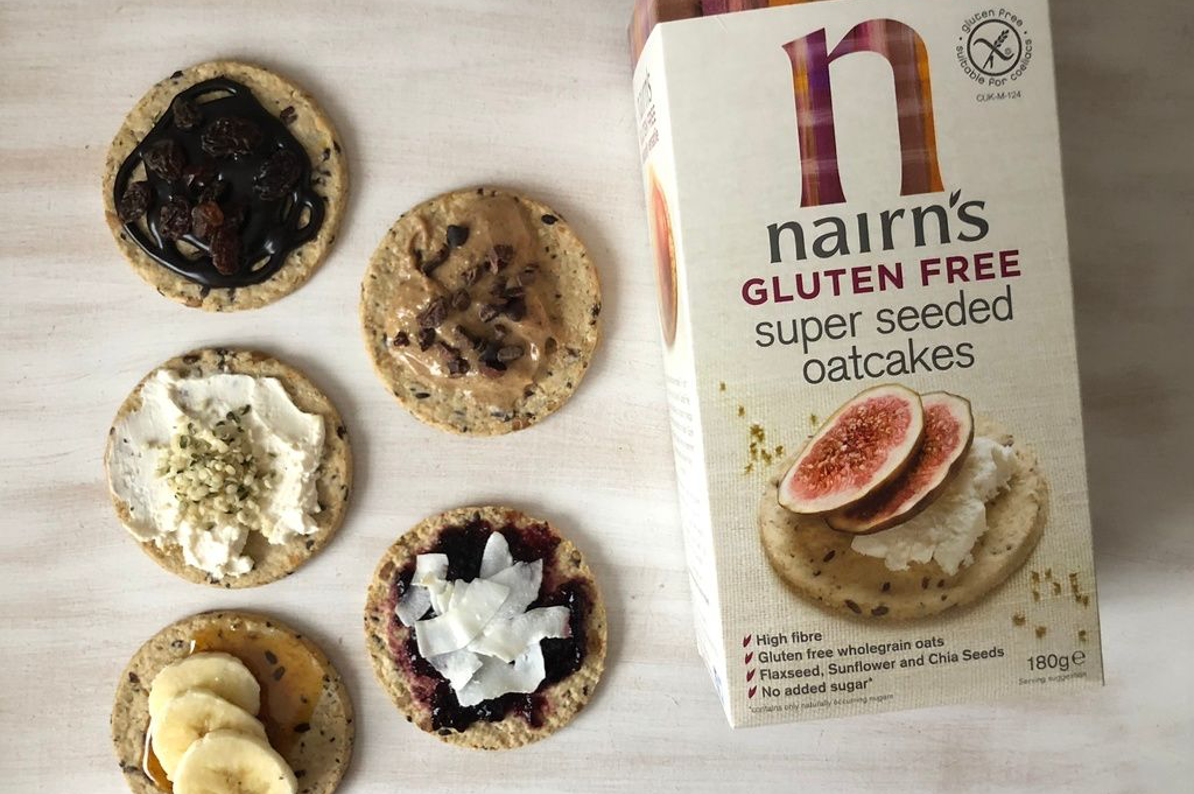 Tasty, wholesome, vegan and natural – just a few words to describe Nairn's our super snack sensation. Filled with fibre, protein, vitamins, antioxidants and cholesterol-busting beta-glucans, Nairn's oatcakes are the perfect way to keep your energy levels up throughout the day, no matter what life throws at you.
The Meal Kit Miracle: Island Poke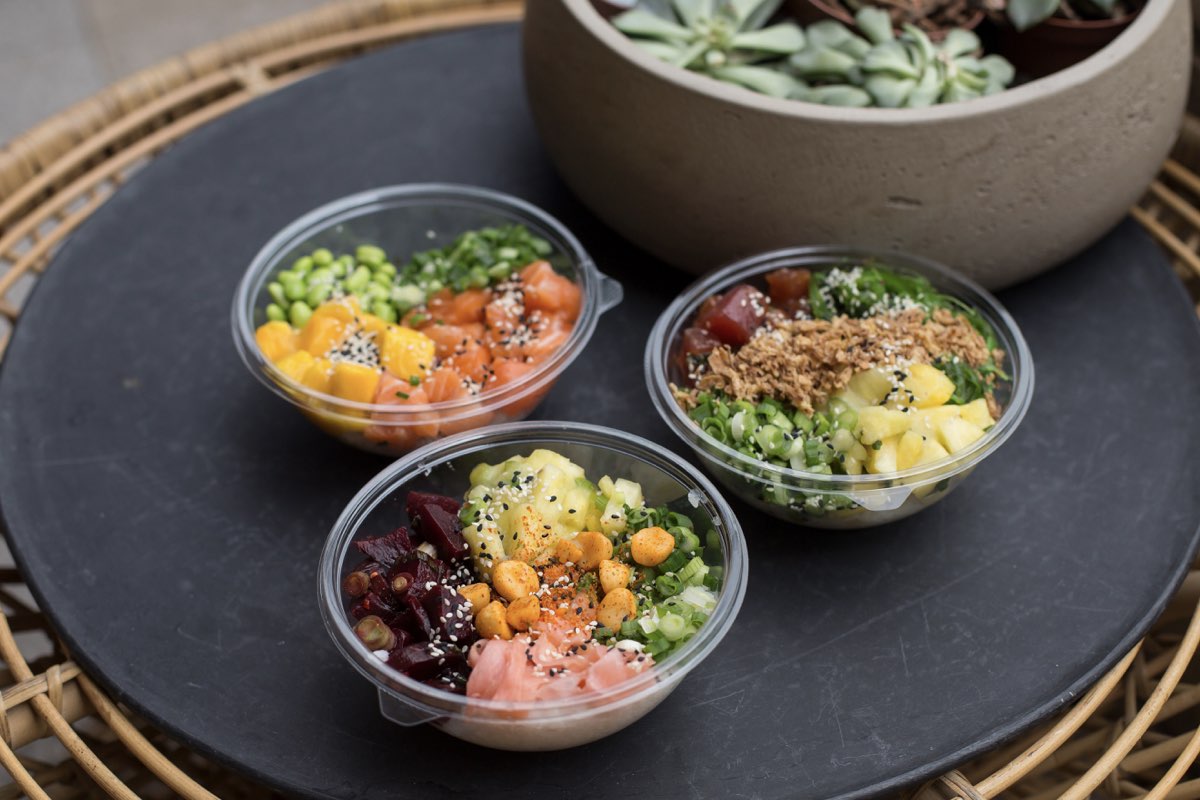 Pokè is our go-to health snack at DOSE. Bring the tropical island of Hawaii to your home with Island Poke. Each meal kit provides 4 bowls; 2 Classic Ahi tuna and 2 Yuzu Lomi Lomi salmon, plus a load of sriracha mayo to slather on top. Delicious! 
The Healthy Hedonist Haven: Granger & Co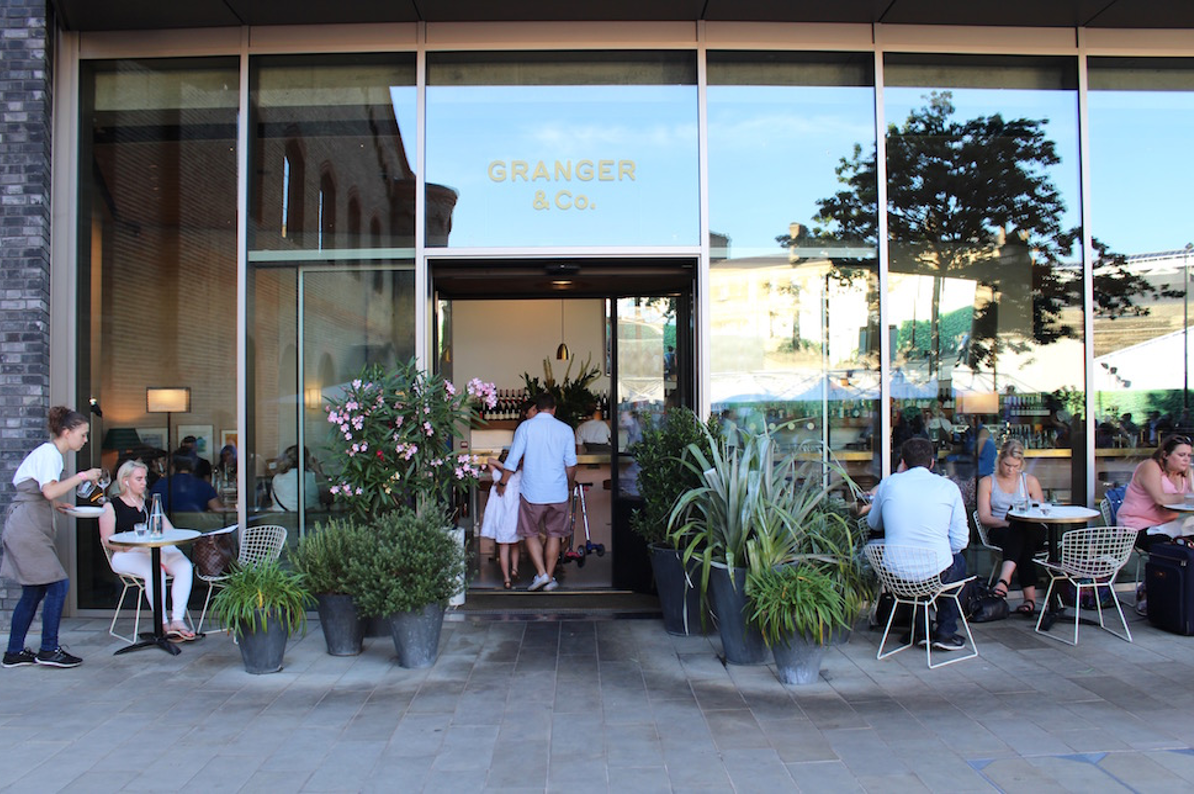 Our go to brunch spot after a morning spin class, Granger & Co offers wholesome food with a riot of flavours. We are suckers for their sunny Aussie breakfast classics like sweet corn fritters and salmon and poached eggs.
Drinkable Delights
The Teetotal Trendsetter: Aecorn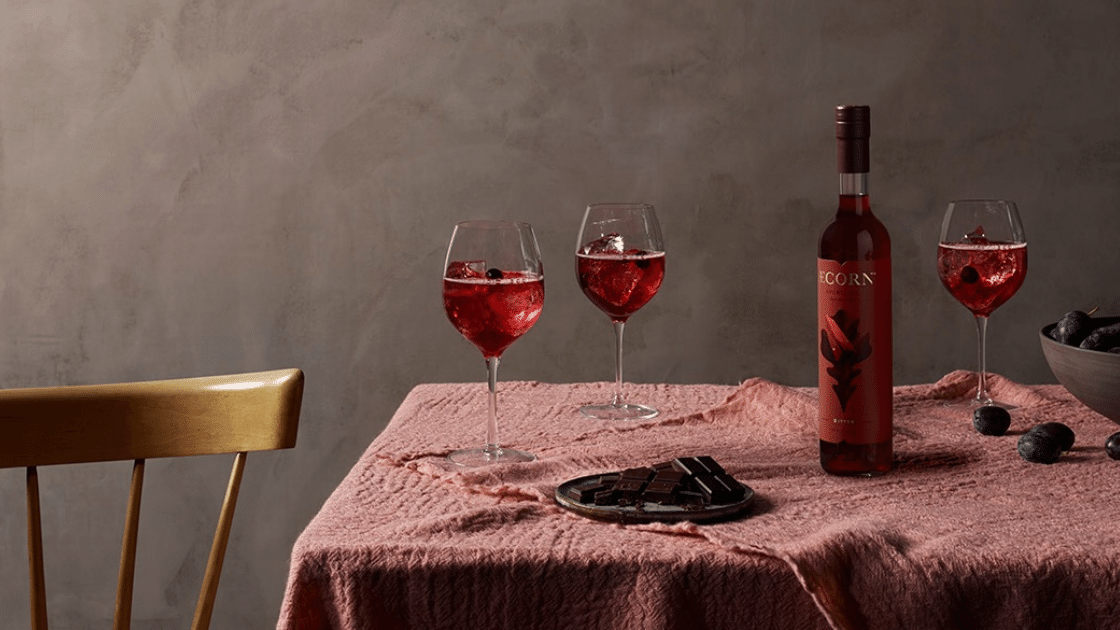 Using hand-picked Sussex sourced sparkling wine grapes, Aecorn aperitifs are designed for spritzing and mixing. Our hangover hack, going sober has never tasted so good.
The Juice Genius: PLENISH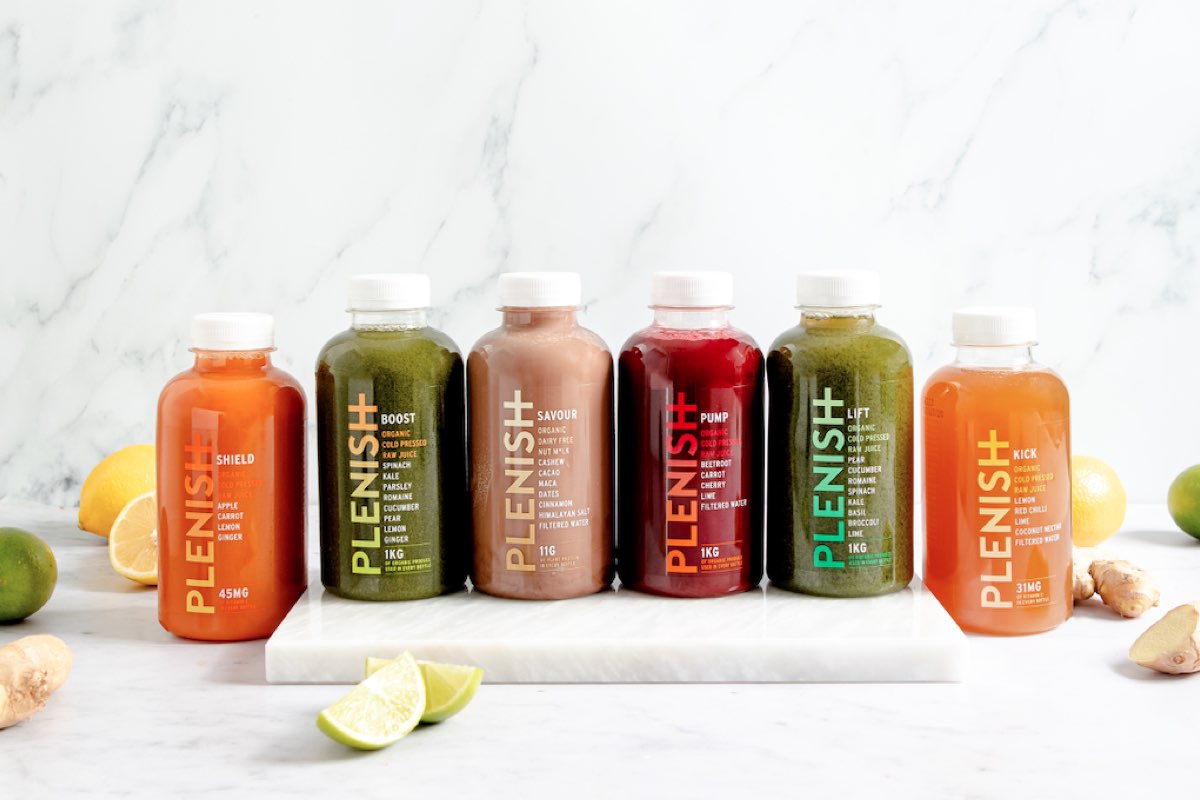 The winner of the Juice Genius for our DOSE Wellness Awards goes to Plenish. Harness the power of plants with Plenish cold press juices, minus the added sugars, preservatives and flavourings. Always organic and sustainably sourced, we can be confident that our juice cleanse contains only ingredients of the highest quality.
The Kombucha King: Remedy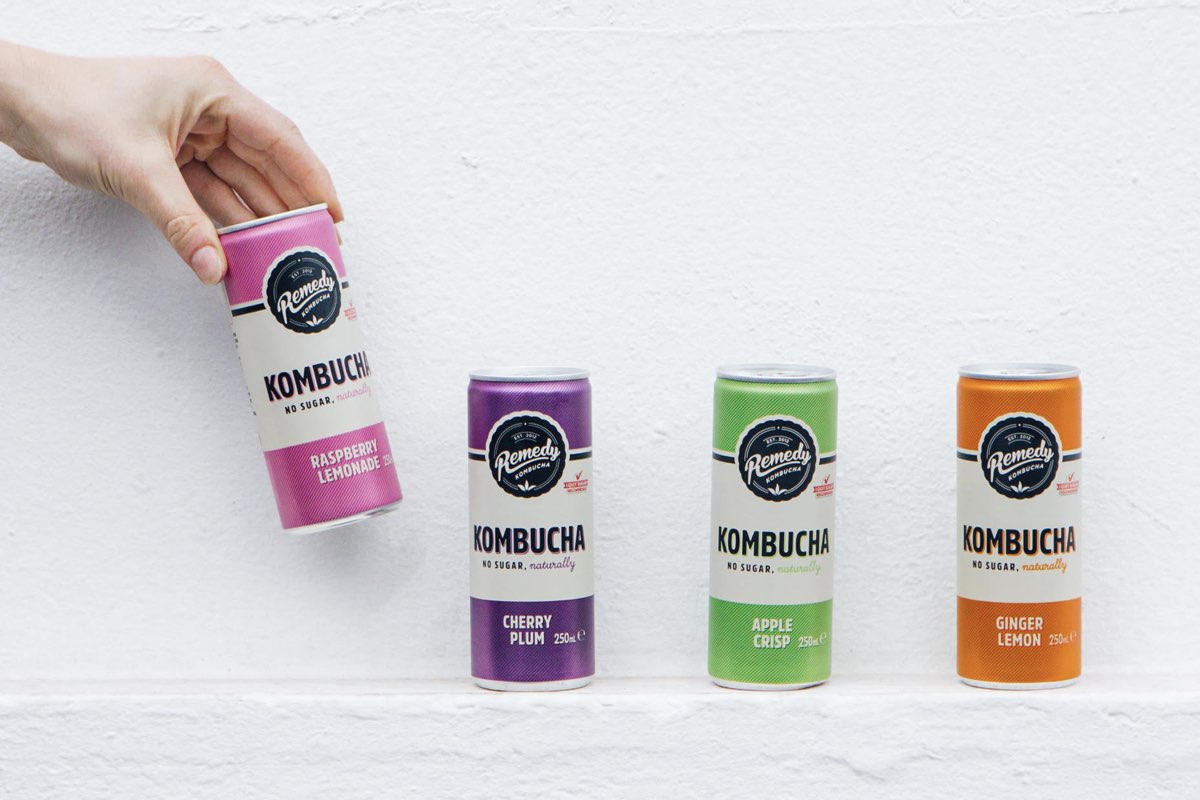 Nourish and reset your gut microbiome with Remedy Kombucha – the drink that tastes good while doing wonders for your health. With 90% of our serotonin being produced in the gut, we know how essential it is to keep our gut flora happy. Made in small batches that are brewed the old school way, using a live culture that is natural to their drinks, Remedy is a total creation innovation.  
Liked the DOSE Wellness Awards? Stay tuned for IRL events soon.
Get your weekly DOSE fix here: SIGN UP FOR OUR NEWSLETTER
Born and bred in Yorkshire, English Literature student Helena divides her time between the dance floors of her university town of Exeter and her Northern home. And also a fitness and wellness author at WYD. She likes her steak as rare as a Sunday morning gym session and woe betide anyone who tries talking to her before she's had an oat milk cortado upon waking.